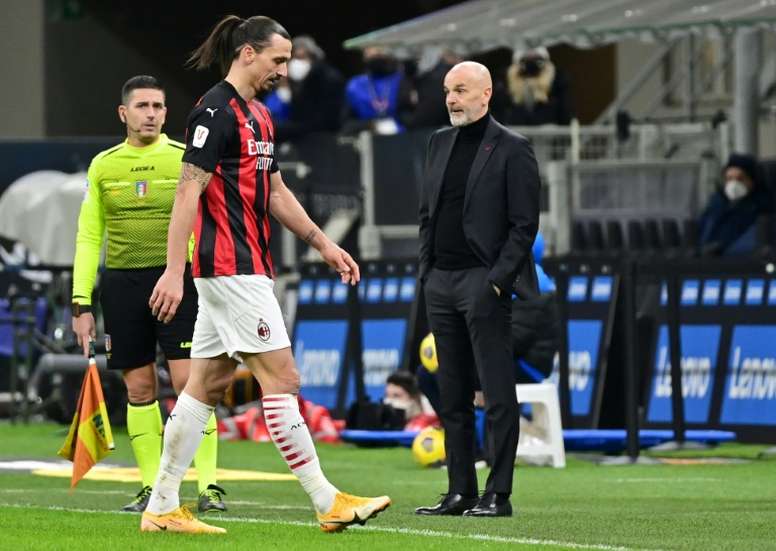 Ibra after fight with Lukaku: "There's no place for racism in my world"
Zlatan Ibrahimovic and Romelu Lukaku, former teammates at Man Utd, were in the headlines during and after the Milan derby.
After getting up face to face and verbally abusing each other, the AC Milan striker told the Inter one "Go to your voodoo s**t, you little donkey,"
This led to some people calling Zlatan a racist even though the Swede argued that he had a point. In the past, the Everton owner said that Lukaku was guided by voodoo rituals.
In any case, Ibrahimovic wanted to put doubts over his racist intentions to bed on social media. He also included a video of two kids running and hugging each other.
"In Zlatan's world, there is no place for racism, we are all equal," the AC Milan man said on Twitter.
Ibra ended the tweet with a dig at Lukaku. "We are all players, some better then (sic) others".
'La Gazzetta dello Sport' also reveals that Lukaku told Ibra after the fight, before going to the dressing room: "I'll shoot you in the head".
January 27, 2021