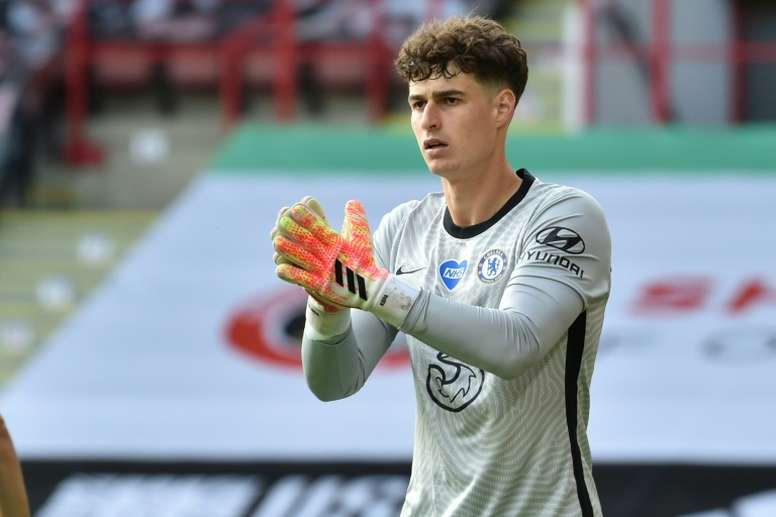 "I wouldn't say Kepa has played his last game, but I have to protect him"
In the pre-match press conference prior to the Carabao Cup tie between Tottenham and Chelsea, Frank Lampard spoke about whether Kepa would play again for the Blues.
"I will not say he has played his last game. It has been a difficult moment, that's clear. I know and he knows, but we mustn't rush into making that decision," he said about the Spaniard.
"Kepa is young. What worries me is that a large part of the attention he is getting is unfair. I have to protect him because he's a good guy."
Problems have increased for Kepa with the arrival of Edouard Mendy to Chelsea, which means he has more competition in the Chelsea goal.
"Mendy has adapted very well and we've made him feel good, as we do with any new player. Everything is positive around him,. He's a good keeper. He will enter and add to the competition which we demand in each post," Lampard said.