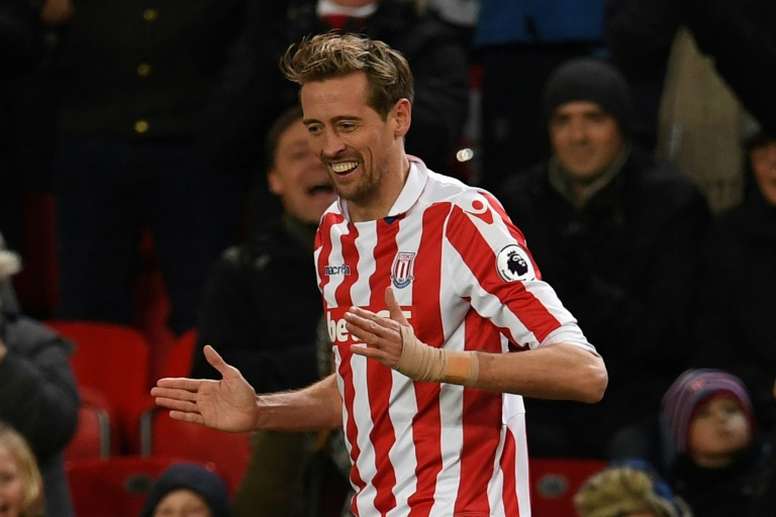 "I'll be able to tell my grandchildren I played for two minutes against Messi"
"There will come a point when I am able to tell my grandchildren that I shared a pitch with Messi. It might have only been two minutes in the 2007 Champions League, but it is in the official register of the tournament," he replied when the 'Daily Mail' asked him about the highlight of his career.
It seems a lie that a footballer like him who played for Liverpool and Tottenham amongst others has only faced Barca twice.
His appearances were very brief in those two games, but he played, They came in the last 16 of the 2006-07 Champions League, Barcelona and Liverpool met and he came off the bench in both.
In the first leg, a 1-2 win for the Reds at the Camp Nou, Crouch came on in injury time while in the second leg, a 0-1 loss which still saw Liverpool progress, he came on in the 89th miute.
He played less than a minute of normal time and including added time, it was less than five minutes, but he played. He was on the pitch at the same time as Messi and no one will be able to take that away from him.