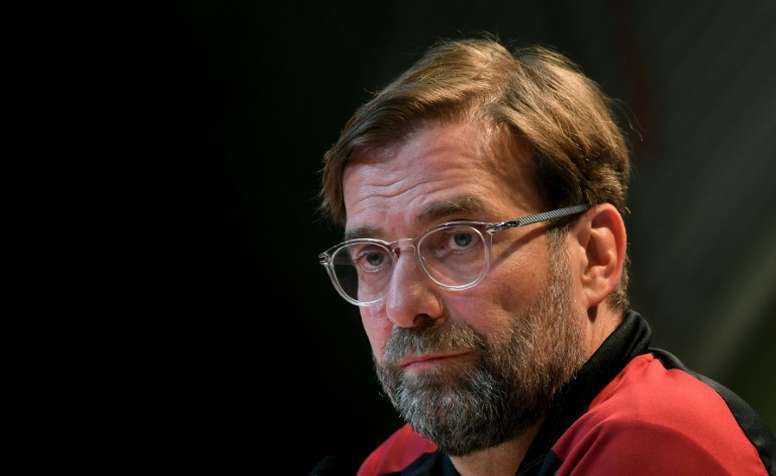 "I don't think it's the time to spend loads of money"
In the midst of a run of fixtures that will define the success or failure of his Liverpool side's season, Jurgen Klopp confessed his plans for the coming transfer window.
"I don't want to speak exactly of what we will do, but I don't think this is the moment that we have to spend lots of money. The best way of doing it is to bring together a group of players, try to develop them and then keep them together for a while," said the German coach.
"This was regularly the problem Liverpool had over the past decade. When they had a good team after a season, they travelled all around the world. This will not happen this year;" he continued.
The team is currently immersed in a bitter fight for the Premier League titke with Manchester City and have reached the Champions League quarter-finals, where they will meet Porto. Next up for them is a trip to Fulham in the Premier League, as they attempt to regain top spot in the table.