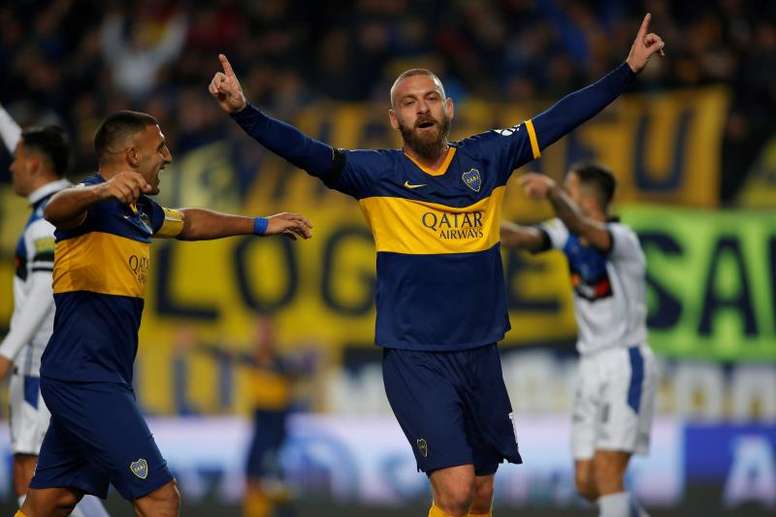 "How are you going to say Messi lacks passion, he's got more balls than everyone else"
Daniele de Rossi was unable to fulfil his desire to succeed at Boca Juniors as a player, but he acknowledged on Wednesday that he will return to the team one day, albeit as a coach.
The midfielder chatted with 'La Nación' and was surprised by his words about Leo Messi: "How can you say Messi lacks passion, he has bigger balls than everyone else. There are people who have the courage to say Messi lacks passion behind a computer and then don't even have the guts to ask his wife for the TV remote to change the channel.'
De Rossi compared Italy's 2006 title to Leo's lost penalty finals: "He lost two Copa America finals on penalties, and I'm a world champion on penalties. Look, he's a cold-blooded man in Argentina and I'm a hero along with my team-mates for winning the 2006 World Cup. And what's the difference? Five centimetres.'
The former Italian player did not shy away from comparing Messi and Cristiano Ronaldo. "There's nothing more to explain in football terms, no more words. There are others who are very good, like Ronaldo, who can be compared in terms of numbers, goals and trophies, but then there is a question of pleasure, and I like to see Messi."