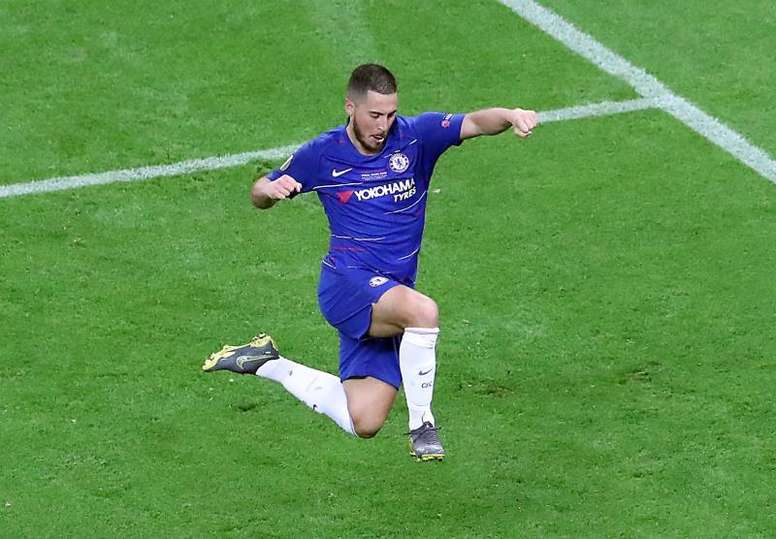 "Hazard made Chelsea fly, he will prove how good he is"
The winter break of Eastern leagues always brings the big teams to Spain. This is what happened to Zenit St Petersburg, the Russian league leaders who are preparing themselves for the end of the season by making the most of the good temperatures.
Zenit defender and ex-teammate of Hazard, Branislav Ivanovic at Chelsea, spoke to 'Marca' about the Belgian player during the Russian club's time in Spain.
"I don't think he's physically well. He was injured, but everybody knows he's one of the best and he'll prove it", the Serb started saying in relation to the ex-Chelsea player.
"I was lucky enough to be his teammate and not play much against him, but he made Chelsea fly. I hope he recovers and starts giving his all", Ivanovic insisted, whose contract is ending and he still doesn't know if he will renew it with Zenit.
To conclude, the defender showed his hope that Hazard can leave his injuries to one side to triumph. "Of course, without injuries, it would be easier. Real Madrid are the biggest team in the world and the pressure is different from the Premier League, but I think he is a player who can cope and I hope that next year he will be injury-free and good for him. I wish him success and luck.