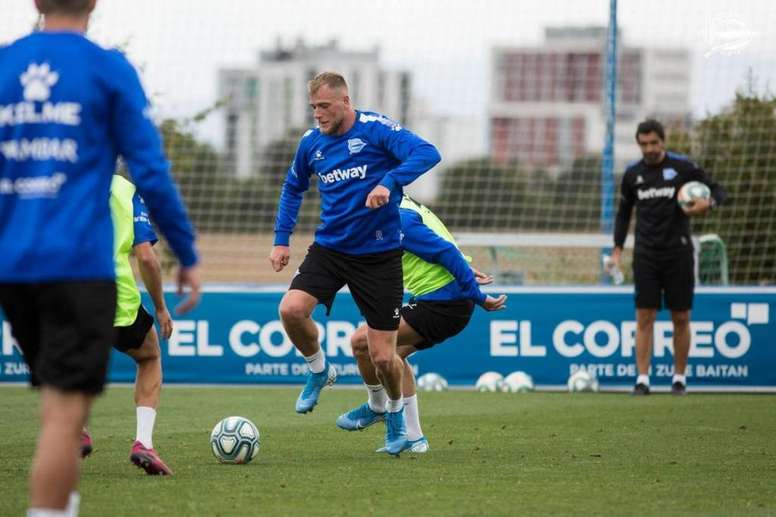 Guidetti, close to joining Hannover
Guidetti has more than one foot out of Alaves. The Swede is hardly playing for the Basque outfit and he is desperately looking to leave to try and get a place into the Euro 2020 team.
The striker has played just six games in five months (149 minutes) and he has not been able to score.
Hannover 96 from Bundesliga 2, the second tier of German football, have been following him for a while and have all but struck a deal with the footballer.
The Swedish paper 'Sport Expressen' reports that the player will go out on loan until the end of the season.