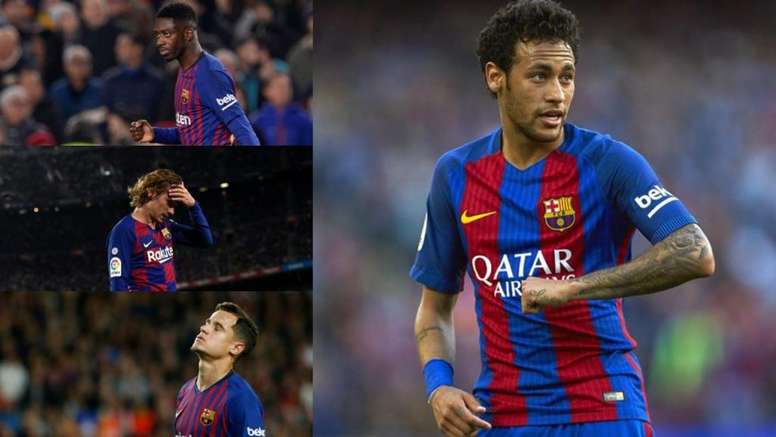 Griezmann, Coutinho and Dembélé don't make half a Neymar
Almost three years after his departure, Barcelona is still missing Neymar. The Brazilian star, despite his controversies, remains one of the most unsettling players on the planet.
It is no surprise, therefore, that the club tried to sign him last summer and, if nothing changes, they will do everything in their power to ensure his return at the next summer market.
Since his departure, Barça has tried again and again to fill the void he left after four years in the Catalan city, but no player has been ar the height of his exploits at the time.
Barcelona has spared no expense in making up for its departure, spending the last two and a half years paying out large sums of money for three players who should have been able to have the same impact.
Ousmane Dembele, Philippe Coutinho, and Antoine Griezmann arrived one after the other to build their own legacy, but Neymar's memory and his figures have been and are being a burden to all of them.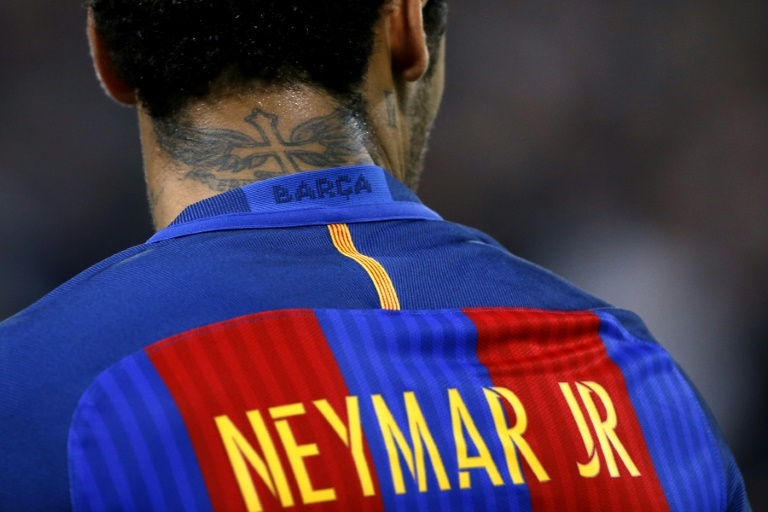 Using ProFootballDB's data, one can confirm that these players have disputed the same amount of games between the three as Neymar did in his entire time in Barcelona.
In total, the Brazilian defended the Barça shirt on 186 occasions, the same total as Griezmann, Dembele, and Coutinho between the three. And the records of goals and assists make things clear: the three players' numbers added up don't reach even half of Neymar's figures.
The Brazilian played from 2013 to 2017 and, throughout those years, left a total of 105 goals and 62 assists.
These impressive figures mean that Neymar scored 0.56 goals per game and gave 0.33 assists per game. In other words, he was directly involved in almost one goal (0.90) per game.
These figures are magnified by the fact that, in the same matches with Barça, the Dembélé-Coutinho-Griezmann trio 'alone' was able to score 53 goals (0.28 per game) and distribute 30 assists (0.16 per game).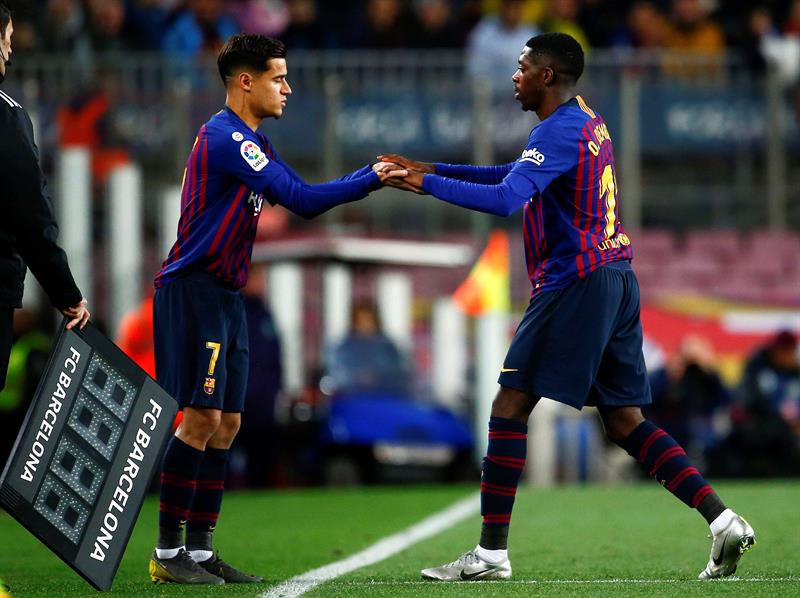 In other words, Neymar saw the back of the net 52 more times and assisted his team-mates 32 times more than all of his replacements.
Looking at the statistics of each of the above-mentioned trio, Dembele and Coutinho are the worst off.
The French winger, who is still in the team, has defended the Barça shirt 74 times. On those occasions, Dembele scored 19 goals (0.25 per game) and provided 15 assists (0.20 per game). These figures are far from those of his predecessor.
Coutinho, on loan from Bayern this season, is not spared either. Neymar's compatriot made a total of 76 appearances for the Catalan club, scoring 20 goals (0.26 on average) and providing 11 assists (0.14).
Without doubt, the best performer of them all so far has been Antoine Griezmann, who, in his first campaign, despite not shining, has already scored 14 goals (0.39) and 4 assists (0.11) in 36 matches.
Despite this, it is quite clear that none come close to the records of a Neymar whose possible return, from a statistical point of view, would be more than justified.