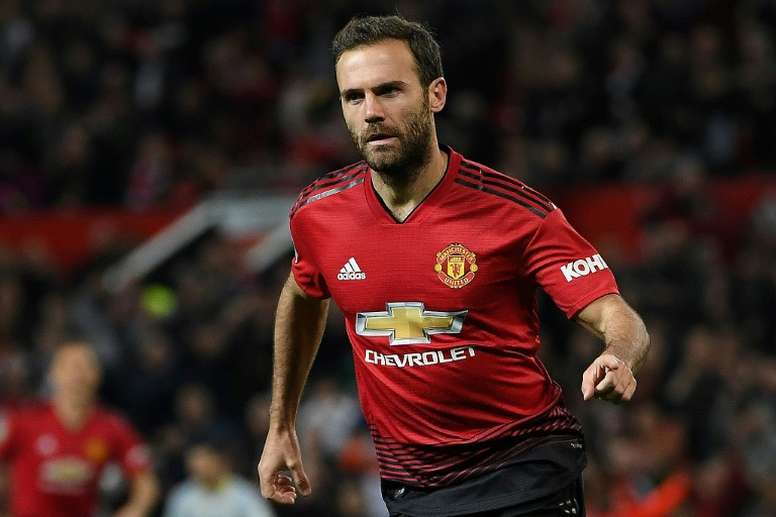 Galatasaray considering Juan Mata move
At 31 years of age, Juan Mata is set to leave Manchester United after five seasons in the northwest. The playmaker made 32 appearances for United last season, starting 21 of these games.
Mata has plenty of suitors who are keen to snap him up on a free transfer in a deal that would prove good value for most clubs - especially considering the experience he has and the fact that his salary wouldn't be too high.
However, it is understood that he will take his time to consider his options this summer, with one of them thought to be Turkish side Galatasaray.
According to 'Marca', Mata may be open to a move to the Turkish champions, with Galatasaray able to offer him Champions League football next season.