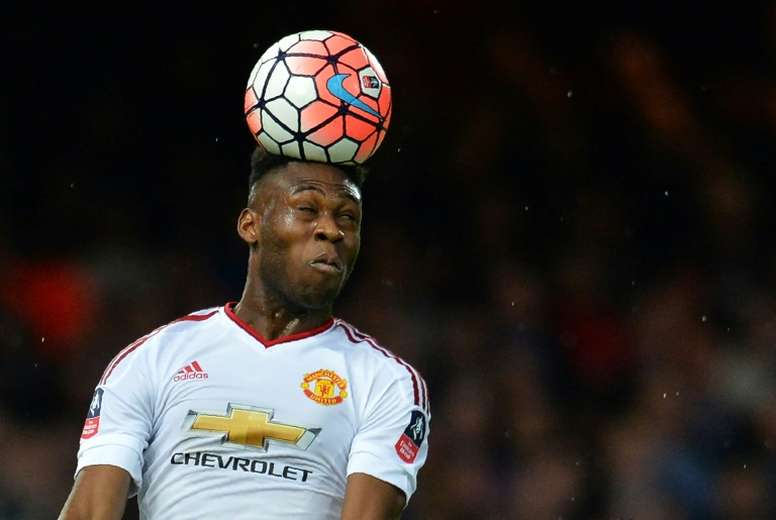 Fosu-Mensah linked with Monaco and Marseille
Manchester United are used to being one of the teams with the most moves in the market and with the most amount of rumours, both regarding possible signings and regarding exits.
In the latter bracket, one of the names that is generating the most number of reports in the last few weeks is Timothy Fosu-Mensah, whose contract with the Red Devils is up at the end of the current season.
Throughout the last few months, Manchester United have tried to renew his contract, but the agreement between the parties hasn't happened, with the player rejecting an offer until 202324.
That makes many teams closely follow his situation and in France, they are stating that the young United player has two suitors that wish to secure his services.
And according to 'FootMercato', both Monaco and Marseille have the name Fosu-Mensah noted on their respective agendas. However, both French clubs will have to fight with some Bundesliga outfits such as Hertha Berlin and Bayer Leverkusen, who will also bid for him if he finally doesn't stay at the Manchester outfit.