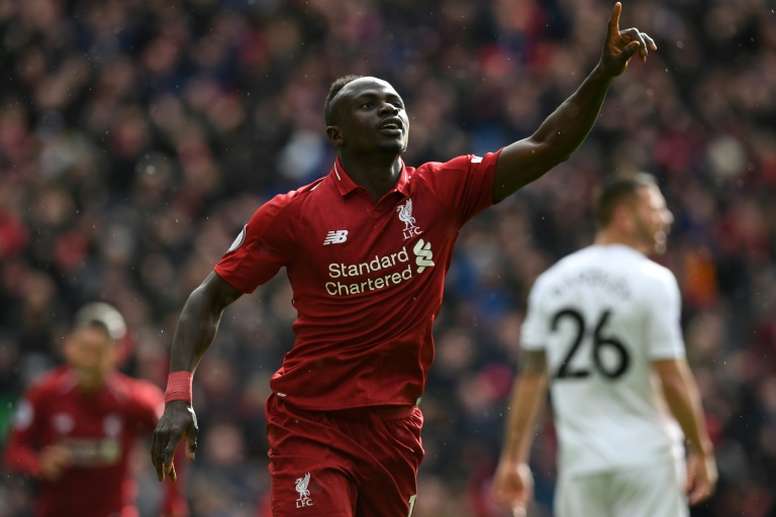 "Ferraris? I went hungry; I prefer to build schools"
Why would I want 10 Ferrari, 20 diamond watches, or two planes planes? What will these objects do for me and for my world? I got hungry, and I had to work on the field; I survived the wars, played barefoot football, I had no education and many other things," said the Senegalese player in an interview first published by 'AS'.
Sadio Mane proudly stated "today with what I win thanks to football. I can help my people. I built schools, a stadium, we provide clothes, shoes, food for people who are in extreme poverty."
Erected in one of the bastions of Liverpool's brand new Champions League win at Wanda Metropolitano a few months ago, the Senegalese striker has earned the respect of his fans and the fear of opponents on the pitch.
This season alone. Sadio Mane has eight goals and two assists in a Premier League that the 'reds' dominate at the pace of champion, unattainable for Pep Guardiola's Manchester City who have been stumbling along.
"I love him, he's my favourite Liverpool player. He's brilliant, always has a smile on his face and besides scoring goals, he knows when to give them to his team-mates. After the first two games with the club I was already amazed, I think, along with Sterling, he is the best left winger in the world," said Jamie Carragher, 'red' legend.