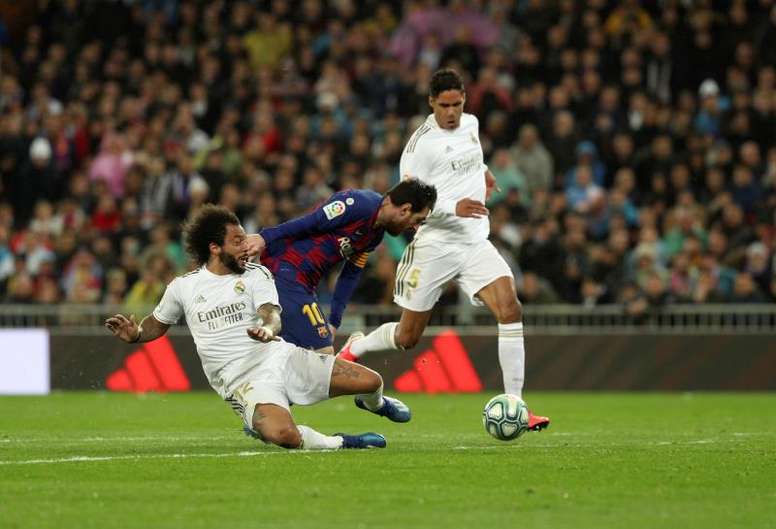 Different Types of Betting Platforms
Many people will know and understand the traditional way of betting on sports events. This involves heading to the website of an online bookmaker, finding the event on which would like to bet and placing the bet on the odds . However, this is not the only way of betting and there are different types of betting platforms available.
The one highlighted above is known as fixed odds betting. As highlighted above, this is the traditional form of sports betting and is the one you will find at most of the leading online sportsbooks. When a bet wins, it is paid out at the odds used when the bet was placed regardless of whether the odds have since changed.
There are several different types of fixed also available for various sports and some gamblers will never use any form of betting platform other than fixed odds betting.
Another type of betting platform which has seen a great deal of growth in recent years is in-play betting. This is also known as live betting and although it is considered a form of fixed odds betting it is different enough to be considered a betting platform of its own. While fixed odds betting takes place before the event has started, live betting odds are available after the event has started and throughout the event.
Any online sports betting website worth using will have live betting odds available for several sports including football, tennis, cricket, ice hockey and many more. Despite only being available online, live betting has become very popular and is now one of the leading types of betting platform.
Another type of betting platform which has grown significantly in recent years is the betting exchange. This acts as a sports trading platform and although you will be placing bets using fixed odds there is one major difference, there is no bookmaker involved in the bet. Instead, all the wagers are placed between the users of the betting exchange. In other words, when you place a bet on an outcome such as Liverpool to win a football match, you are betting against other people who have the opposite view to you.
VOdds is one the latest Asian handicap betting platform. They offer aggregated real-time odds from a comprehensive list of difficult to reach Asian bookies. The continuously growing list of bookmakers includes Pinnacle Sports, SBOBET, MaxBet, and many more. Users may access VOdds through vodds.com, vodds.co or vodds.net, or you may use a VPN for uninterrupted access.
On a standard fixed odds sports betting website, you only have the option of placing a bet on a sports team or player to win. However, when using a betting exchange there are two sets of odds available for each team or player. One set is labelled "back" and the other is labelled "lay." Therefore, it is possible to not only back a player or team to win but also to back a player or team to lose at a betting exchange.
The final type of betting platform available is known as spread betting. This is different to fixed odds betting and also more complicated. Although there are examples of spread betting in fixed odds betting such as totals or the over/under market, this one major difference. When using fixed odds betting you are paid the amount of winnings based on the odds at the time of which you placed the bet.
However, when spread betting, bets are settled on how much you are right or wrong. Therefore, it is possible to win the value of your stake multiple times in a single bet but it is also possible to lose the value of your stake multiple times in a single bet. You must know what you are doing when spreading betting because although you can win big it is also possible to lose a great deal of money in just one bet.