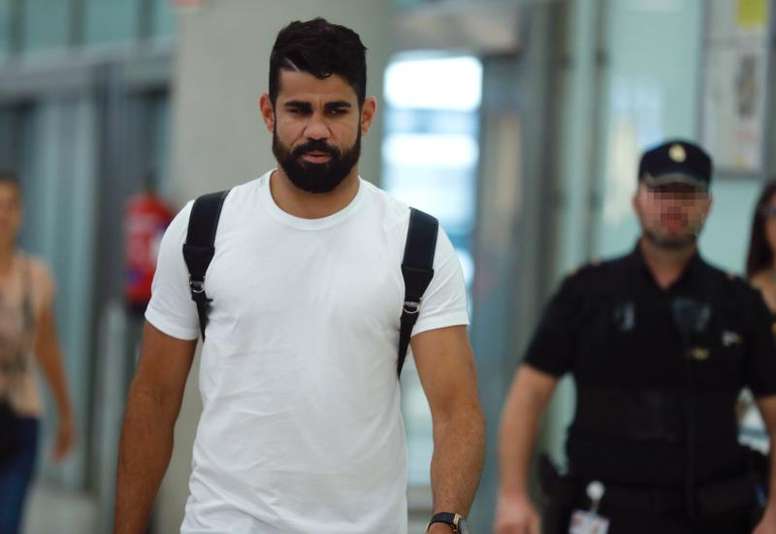 Diego Costa will miss the match against Juve
The striker was sent off in the match against Real Madrid after getting involved in a fight with Carvajal. Both footballers were part of a fight which the referee sorted out sending off both players.
The subsequent ban implied that he will miss the following ICC match, in which Atletico will face Juventus. The Madrid side appealed the decision, but the organisation decided to ignore it: Cholo will not be able to play Costa.
This implies a set back in pre-season for the Spanish-Brazilian because he had been playing very well and he had excited fans with his great team play with Joao Felix. Costa netted a hat-trick against Real Madrid.
Last season, the attacker dropped off as the season went along and formed part of 21 matches in which he scored five goals and gave three assists. Previously, he made 23 appearances, seven goals and five assists in his first season after returning from London.