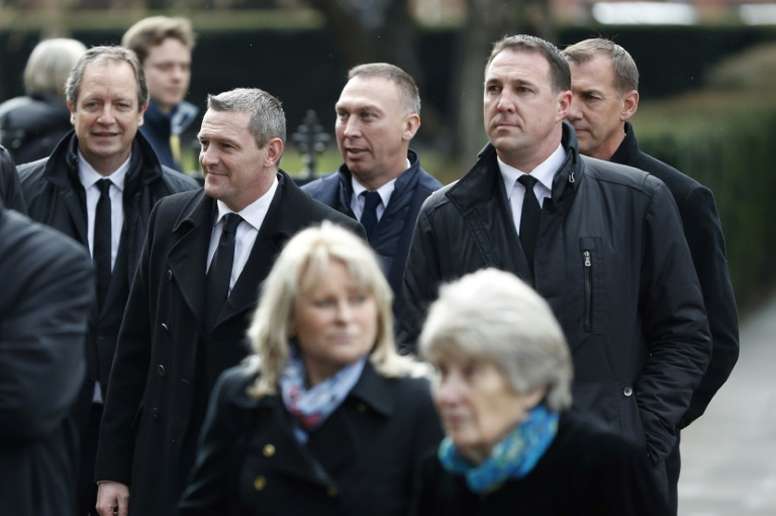 David Platt not part of consortium wanting to buy Bristol Rovers
The ex-Palermo president Clive Richardosn is part of a group which want to buy Bristol Rovers, 'Bristol Live' reports. The consortium are based in the UK and they have begun contact with the English club.
The ex-England Under 21 coach David Platt was also linked as being part of the group, but he has got in contact with the local paper to deny his involvement.
It is quite difficult for Richardson to end up taking over Bristol Rovers becuase he has still not met with the club's president, Wael al-Qadi. After being at Palermo, Richardson worked in sports marketing and technology companies, but seems to want to get back to owning a club.
He himself confessed that they are "actively looking for other clubs" and they are hoping "to make probably two more purchases in 2019." They will first start in the UK market and "specifically in the English league.