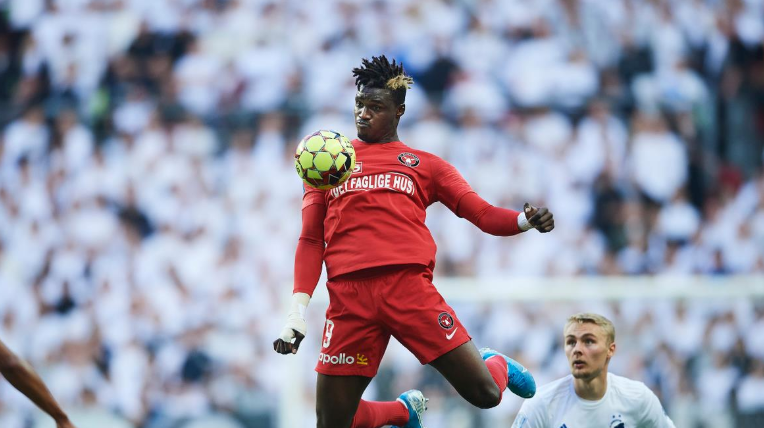 Danish league plans to return in middle of May
Denmark was one step ahead. This is what Sory Kaba said in an interview with 'AS'. The former Elche player commented on how the country had coped with the coronavirus crisis and that, thanks to its good work, the league could resume in mid-May, or at least that is the plan.
"The plan is to come back in mid-May, we have three possible dates, we are already training in small groups and we believe that next week we will be able to work with the whole team," he said. He also referred to Spain: "It's like my home, my partner is there and it's been hard".
And he compared Spain's reaction with Denmark: "Here, you feel safe: first, because they acted very quickly, and then, because before the virus arrived, there was already a very strong health awareness throughout the country: it is a cultural thing. The speed of the measures and the awareness of the population".
He also mentioned some of the measures: "In public spaces, such as supermarkets, hand washing with disinfectant gel was already common before this pandemic, you can see it every time you enter with dispensers".