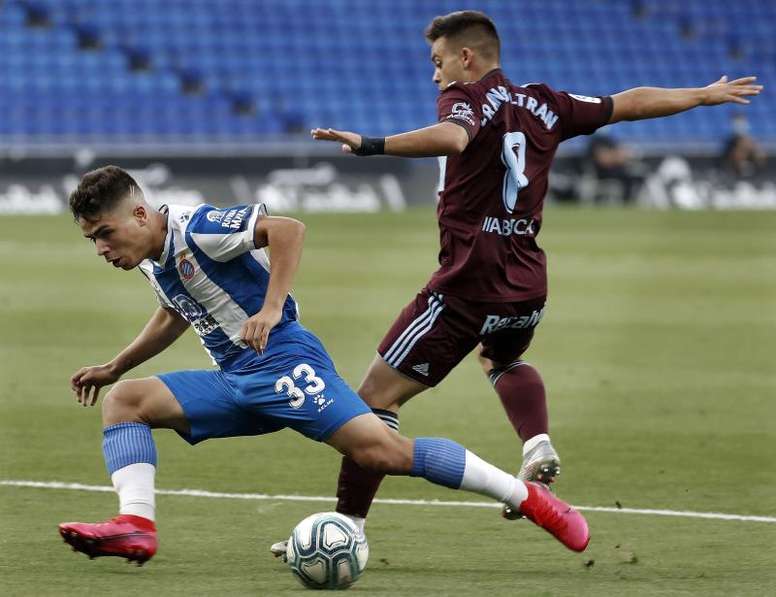 Daham offered to Espanyol
Espanyol, who now have a new manager, are working on the making of the squad ahead of next season.
On Wednesday, the newspaper 'AS' stated that Daham has been offered to the Spaniards to strengthen the midfield.
The Sochaux player would be an option as long as Keidi Bare or Fran Mérida, among others, fail.
In the whole of 2020, the player has only played 4 matches, which translates to 259 minutes.