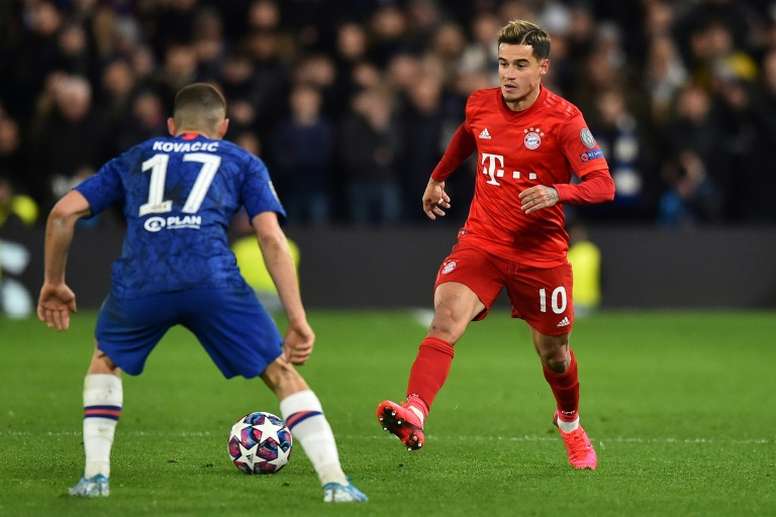 Coutinho shows loyalty to Bayern Munich
Things have not been going well for Philippe Coutinho for a couple of years. The Brazilian was disappointing in his second season at Barcelona and he has not got back to his best during his loan spell at Bayern.
But one thing is clear: his commitment is undeniable. The former Liverpool man has had a good gesture with the Bavarian outfit. Coutinho asked Barcelona not to start taking offers for him until Bayern's Champions League campaign is over.
Although Barca loaned out the Bayern man until the end of June, they reached an agreement with the Bavarian outfit to extend his loan spell until the end of the Champions League.
The luck of the draw means that Bayern and Barca will face each other in the quarter-finals if they get past Chelsea and Napoli respectively. Those last 16 second leg ties take place this Saturday.
Coutinho, who would prefer to return to the Premier League, still does not know where he will play next term. In 2019-20 season, he played 34 games for Bayern, he scored nine goals and gave eight assists.
The Champions League could work against him as he will have less time to find a new club, but it could also work in his favour. If he plays well, he could then attract interested from top European clubs. That is what Barca will be hoping for.