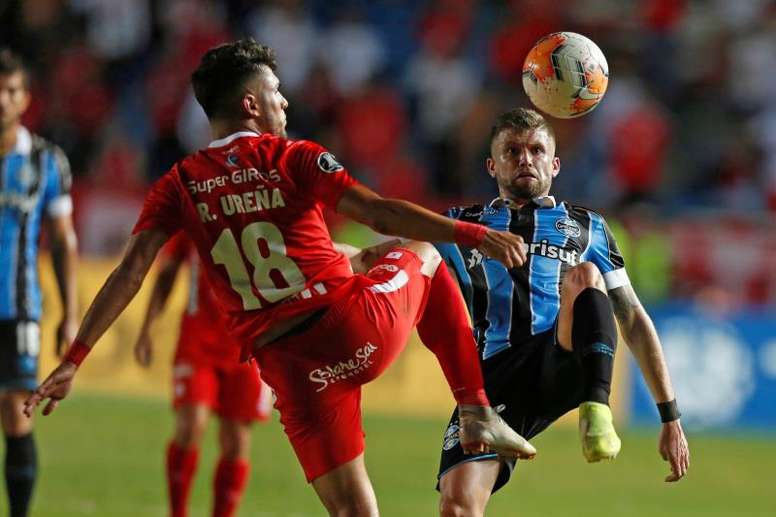 Caio Henrique also wanted in France
Caio Henrique's future is still up in the air. The player's wishes are more than clear, but Atletico Madrid are still not sure whether they can guarantee him a place in the squad.
The midfielder has grown a lot during his loan spell at Fluminense and he wants to earn a spot in the Atletico side for next term.
However, as this looks difficult, the club have now got several offers from European clubs and they have not ruled out sending him elsewhere.
According to 'La Provence', the latest club to show interest are Marseille. However, they would not settle for a loan deal.
Villas Boas, the Marseille coach, thinks he is perfect for the French outfit and even wants him permanently. Atletico will not sell the player though.