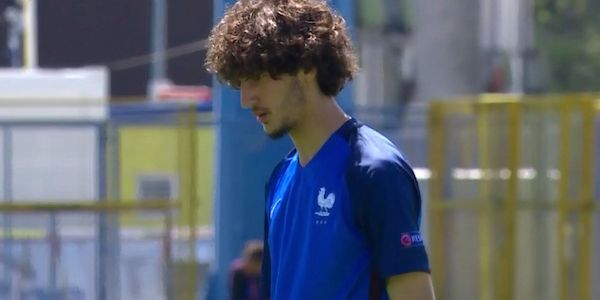 Barcelona plot revenge by stealing PSG academy star
Some things are pretty hard to get over. And for Barcelona, Neymar is one of those. Since the moment the Brazilian star left the Camp Nou to join PSG, the Catalan side have been weighing up possible signings from the Ligue 1 club.
They considered Lucas Moura and Angel Di Maria, and now the star of the PSG academy could become Barcelona's latest recruit in the next few months, according to Spanish publication 'Sport'.
We're talking about Yacine Adli, a French international with various age groups who has been scouted in the last few months by Manchester City, Bayern Munich and Barcelona, according to 'L'Equipe', who also confirm that Adli will not renew his contract in Paris.
By the looks of it, Luis Fernandez, head of the PSG academy, tried everything to retain the services of the attacking midfielder, but he wasn't able to convince him to pen a new deal.
The player would rather look for a future away from the high-spending French giants, and offers from City and Barca have reportedly tempted him.
Celta Vigo have reportedly already offered the teenager a deal, while Barcelona are weighing up an offer for the player who would only cost them 300,000 euros. A big blow to one of their main rivals for the Champions League in the near future.