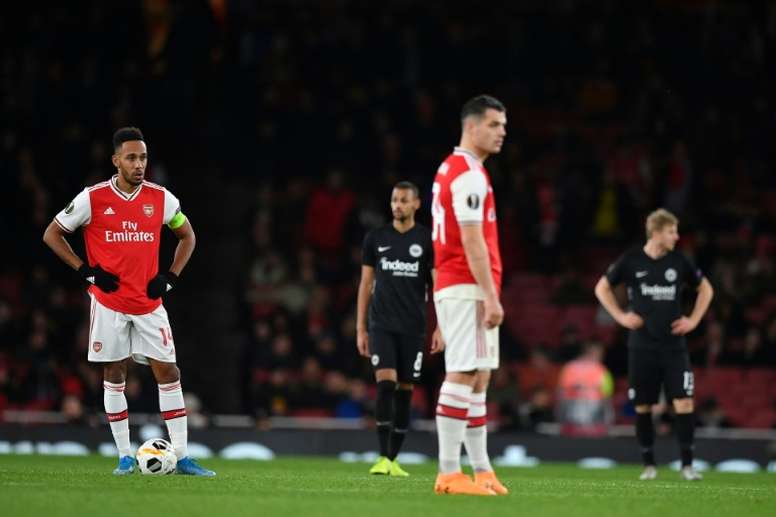 Auba went to the bathroom in the middle of the game... and Ljungberg didn't even notice!
In the final stretch of the game between Arsenal and Brighton in the 15th matchday of the Premier League, with Graham Potter's team 1-2 up, Pierre-Emerick Aubameyang decided to star in one of the main moments in the game.
With his team behind going into the final leg of the game, the striker made the most of a slow-paced moment and decided to leave the pitch to go to the bathroom.
Not even Gunners coach, Ljungberg, was aware of what happened: "At the time I didn't realise that he had gone off. I only realised when he came back onto the pitch and surprised me."
Arsenal are going through one of their most difficult times in recent years. They find themselves only five points above the relegation zone and the striker's action was a big talking point at the Emirates Stadium.
However, the coach wanted to talk down the controversy in the press conference: "When you have to go... you have to go. If you feel unwell, you feel unwell, there's not much more to do."