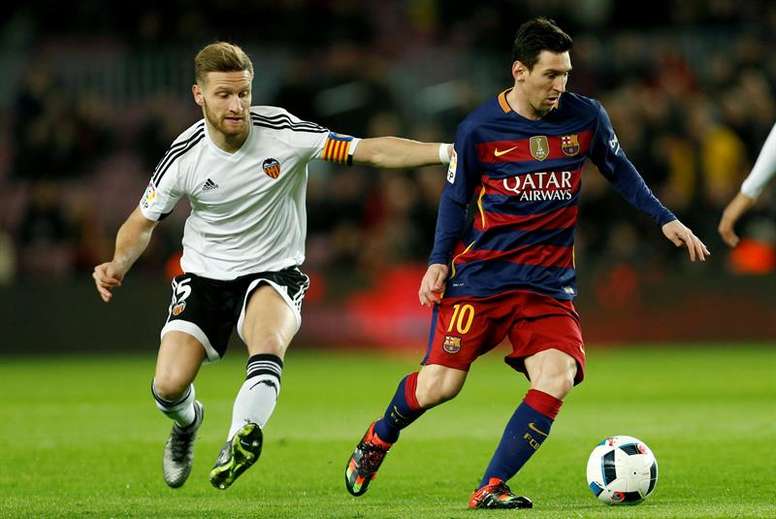 Arsenal set to bid £20m for Mustafi
Arsenal bid £15 million (€18m) for Shkodran Mustafi, but Valencia rejected this offer, since they expect at least €25-30 million for their star.
Mustafi joined the Spanish club in 2014 and has a £42.1 million release clause.
The 24-year-old is well-suited to Arsenal's style of play and has been heavily linked with the club.
The Premier League club has offered now £20 million for the defender. Within a few days we will know if they turn the offer down or accept it.