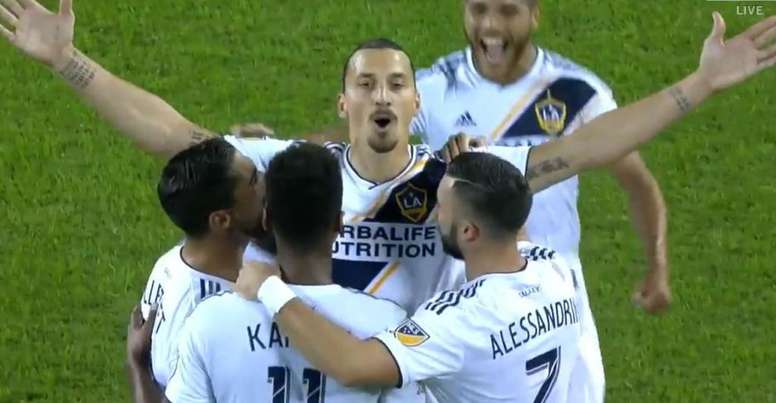 All or nothing for Ibra and LA Galaxy
One play-off place remains in the chase to continue the domestic season for the final two sides in contention: LA Galaxy or Real Salt Lake.
Real Salt Lake sit out the action this weekend, as they have already played their final fixture of the regular season, thanks to the odd numbered 23 team state of play in the MLS this season.
And so, it falls to Zlatan Ibrahimovic and LA Galaxy to decide their own play-off fate when they host Houston Dynamo at the StubHub Center this weekend.
Its simple, a win would see LA Galaxy continue into the post-season. But should they lose, Real Salt Lake will be sat waiting to celebrate the continuation of their own domestic campaign.
A draw will not suffice for Ibrahimovic and his team mates, as total wins recorded count before goal difference when it comes to separating sides on the same number of points.
Naturally MLS would be boosted hugely by the presence of Ibrahimovic in the play-offs; other stars like Wayne Rooney and David Villa have already booked their places in the showpiece with their respective sides.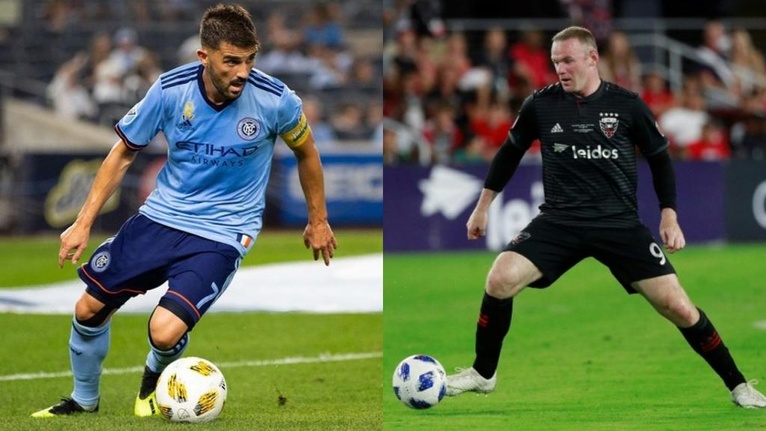 The 37 year old is the second highest scorer in the MLS this season, with 22 goals in 23 starts for La Galaxy. And, as revealed by the MLS store this week, shirts with his name on the back are the most popular by some distance with fans of the game within the United States.
The Swede is one of the main contenders for the individual MVP (Most Valuable Player) award at the end of the season, but has admitted that the honour would mean nothing if his team fail to win the MLS Cup.
Ibrahimovic confirmed his desire to win the title in a recent chat with the media, stating: "For me, that's just extra points. That award is a bonus for whoever gets it. I don't want it if we don't win the whole thing. I prefer my team to get in the playoffs and win the big trophy, whatever comes after that is just a bonus. I promised them to win the first day we came to training, and I said we will win."
LA Galaxy face Houston Dynamo at StubHub Centre this Sunday, it what should be a riveting final day of action in the regular season of the United States league.