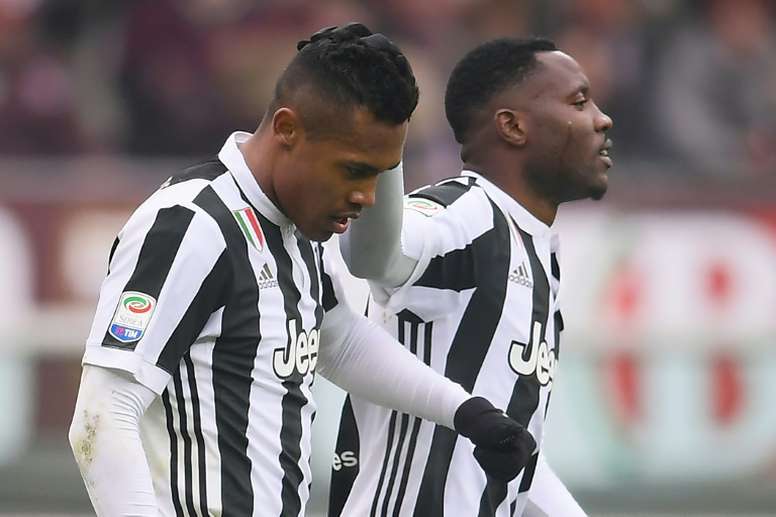 Alex Sandro available to face Bayer Leverkusen
The full back had to go home due to a personal problem. In recent days, he has been in Brazil with his family.
But Alex Sandro is now back in Italy. And Juve are delighted to have him back.
The defender arrives just in time for the Champions League game against Bayer Leverkusen. It is an important match for the Bianconneri, who drew their opener at Atletico Madrid.
'Tuttosport' says that Alex Sandro will return for the European clash as Sarri will definitely include him in the team.