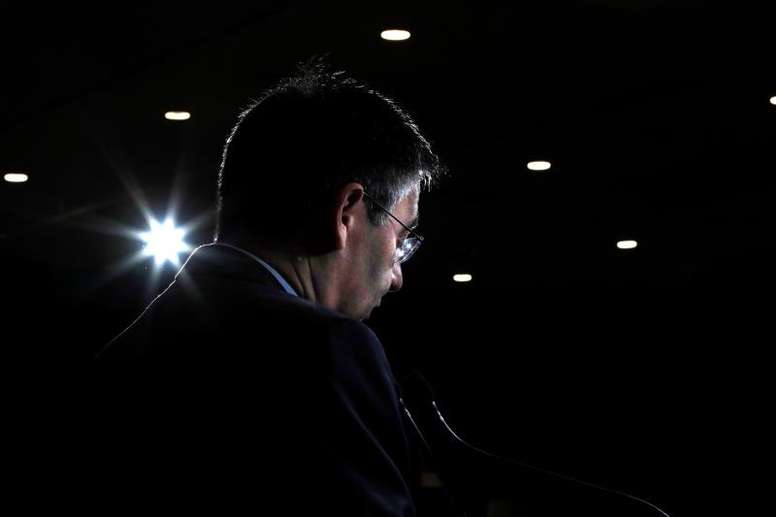 Part of Barcelona's board ask for Bartomeu's resignation
Bartomeu's tenure at Barcelona is going through a very rough patch. Internal discrepancies, a policy of transfers that have left the team without the '9', and even Messi showing dissatisfaction in social media...
As 'Mundo Deportivo' states, in the unofficial meeting held by the Board of Directors, several of the members have asked for Bartomeu's resignation. It would happen as follows: he would resign and call for elections for the end of the campaign.
Emili Rousaud - institutional vice-president -, Jordi Cardoner - also vice-president, with a good relationship with the fans - and, according to 'AS', Maria Teixidor - director responsible for women's football -, among others, are on the side of this current. This is not something on which there is consensus: the aforementioned source assures us that not many members are convinced.
It turns out that Rousaud asked last Wednesday (12th) for the dismissal of Jaume Masferrer - director of the club's presidency area - as it was he who hired the company I3 Ventures in the recent scandal, of which there is even a 'dossier'.
Rousaud, as a piece of information from 'SER' points out, was removed from his duties as head of the president's office. The reason for this is the recently mentioned scandal, although it is striking that it should occur shortly after members asking for Bartomeu's resignation.
The information from 'Mundo Deportivo' points out that Bartomeu is really thinking about resigning, as he is putting forward a possible decision for next week's meeting, which will take place on Thursday (27th) as the most likely date. The aim is to have another meeting, but an official one.
By then, the President's retractors will collect all sorts of reports so that they can go to the meeting well documented.Although 'Mundo Deportivo' points to the resignation request, the channel 'SER' states that this did not take place, but there was only tension.
The reason for this is that this first meeting, in which Rousaud and his associates asked for the president's resignation, was not official. As it was not, no minutes were taken and there is no document to prove it: in the one that could take place on Thursday 27th, there will be records and consequences of everything that is said.