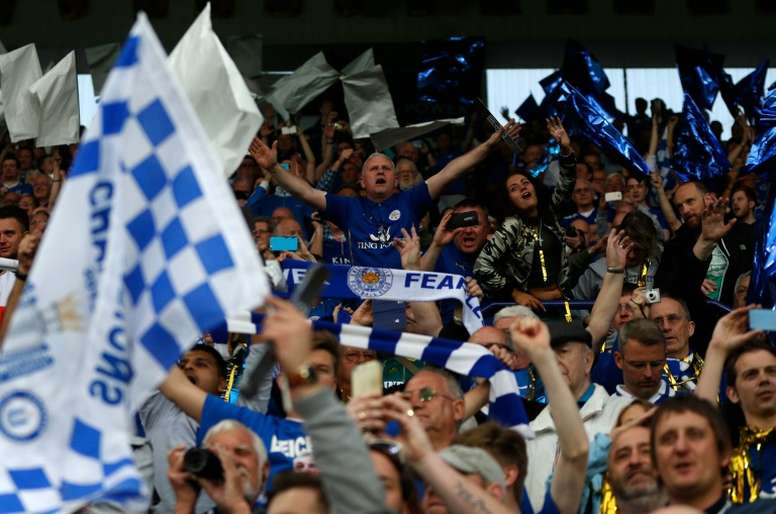 No shouting allowed in the fans' return to the Premier League!
One thing the pandemic has made clear: football is not football without the fans. The games have lost much of their appeal, that is undeniable.
Normality will gradually return to England. The idea is that the fans can return to the stadiums from December 2nd, according to the 'BBC'.
Well, according to 'Sportsmail', in the Premier League they have established a strict protocol for this return. COVID-19 is still very active and minimizing any risk is the premise that will reign in England for the return of the fans.
To be in a stadium again, the fans must follow a strict code of conduct. It states that singing, shouting or drinking alcohol will be strictly forbidden.
The clubs will ensure that these rules are strictly adhered to. While it will be difficult to keep track of each and every spectator, the Premier League has reportedly already sent the measures to all teams, urging them to enforce the protocol to all attendees.
The initial idea was for the spectators to come back after the summer, but the numbers began to rise and that caused it to be postponed. It is expected that, from December, this return to the stadiums will take place gradually and always following strict security measures.