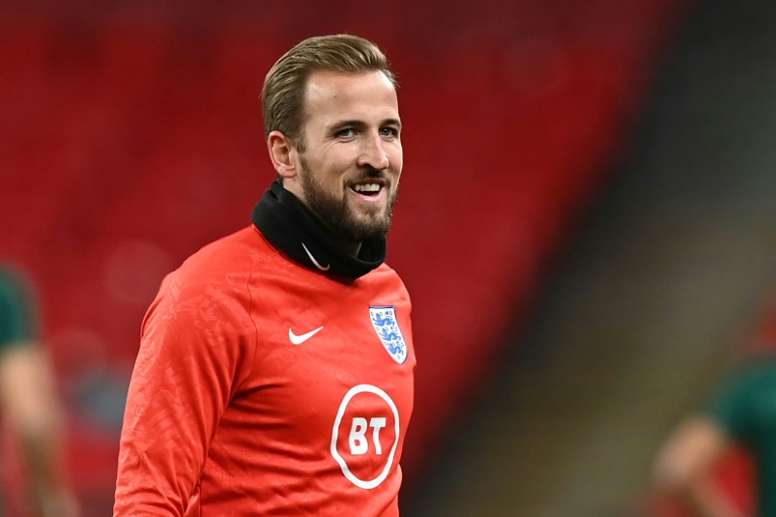 "No one in the world can do what Kane does, not even Messi"
Tottenham's good work has led to them leading the Premier League table alongside Liverpool. Much of the praise for this lies with Harry Kane, captain, goalscorer and leader of the team. But Paul Merson, icon of the country and of Arsenal, in his interview with 'Sky Sports', went further.
"There is no one in the world who can do what Kane does. There is no other player in the world as good as '9' and as good as '10'. Even Messi can't go into the centre of the attack, hold the ball, get people on the field and then score a lot of goals, and then play a '10' in that game," Merson said.
"I played with Dennis Bergkamp, one of the best in the world at what he did, but he couldn't go up front and do what Kane does, which is hold the ball and score a lot of goals. I played with Teddy Sheringham and he couldn't either. Alan Shearer, Ian Wright... incredible strikers, but you couldn't tell them, 'For the next three weeks I want you to play '10' and pass the ball through the eye of a needle,'" said the Englishman.
Merson, in that process of falling in love with Kane, put even more flesh on the bones: "I can't believe what I'm seeing with Kane. Some of his passes or crosses into the box are by Kevin de Bruyne! Harry Kane has started doing what de Bruyne does! He plays at Kevin's, where Cantona did, where Bergkamp also played. And he does it just as well. Name me one player in the world with those records".