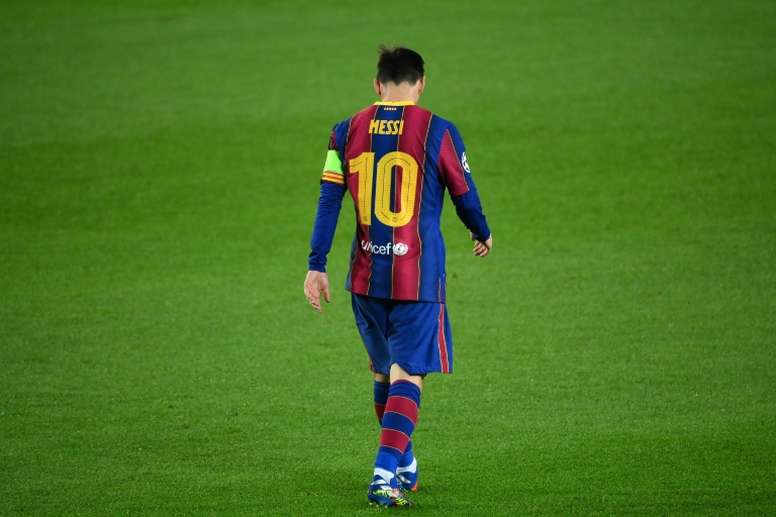 Messi almost certainly ruled out for the final: he wasn't at training
The most likely scenario is that the Spanish Super Cup between Barcelona and Athletic Bilbao will take place without Leo Messi on the pitch. As 'Marca' notes, he wasn't at training on Friday 15th because of physical problems. He already missed the semi-final match against Real Sociedad.
To respond to the question mark of whether he will play or not, we will have to wait until the session that Koeman's men have scheduled for Saturday 16th at 18:00. If the captain doesn't take part in it, his absence from the match will be confirmed.
If the bad news for the azulgrana coach is ratified, it is most probable that he will be part of the expedition anyway. He witnessed and participated in the victory in the penalty shootout against Real Sociedad and will not miss a match that could mean the first title of the season.
But what is up with Messi? Although Barcelona's medical services do not have it assured, they suspect that he is suffering from an elongation of the femoral biceps. If this passes from possibility to reality, perhaps his return will be in the Copa del Rey against Cornellà or in La Liga against Elche, since this physical problem tends to leave footballers aside for five to ten days.