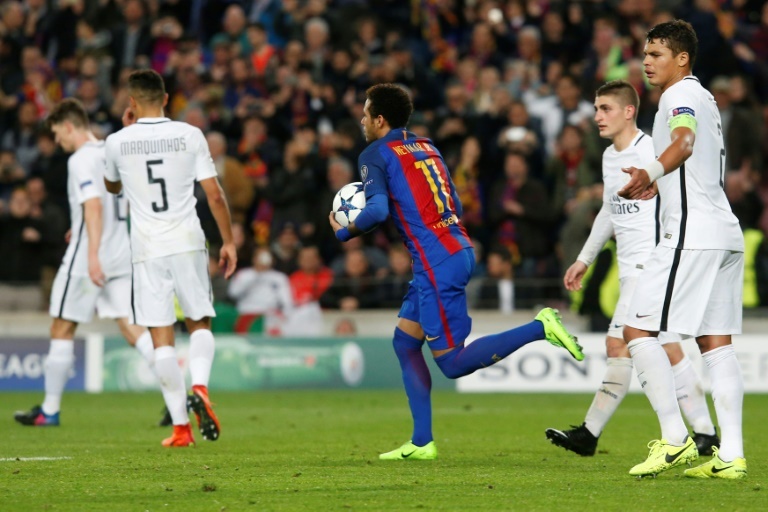 "If PSG want a repeat of the game, they can watch it on YouTube"
The Juventus right-back referred to the complaints received by UEFA and the initiative started by the French club's supporters to get a rematch.
"If PSG want to repeat the game, they can watch it again on YouTube", Alves stated, before Juventus face Oporto to decide their fate in the competition.
The former Barcelona man showed he still follows the club's interests and had no objection in defending the Catalans, as well as shutting down any appeals for the game to be replayed.