The latest news from Zorya Luhansk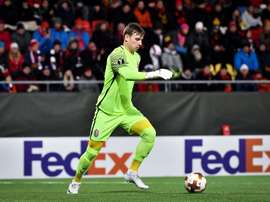 Real Madrid announced in an statement on their website the signing of goalkeeper Andriy Lunin, and that the Ukranian arrival from FC Zorya Luhansk would be with the club until 2024.
The Armenia international scored his first goal for the Old Trafford club on his 11th appearance before the Swede wrapped things up late in the game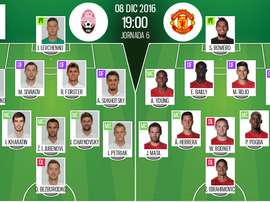 Zorya will receive Manchester United tonight in the sixth round of the Europa League. Follow with us all the events.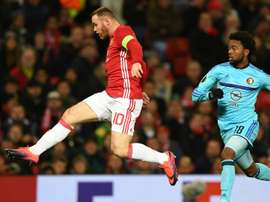 The Reds take on Zorya in an unforgiving environment and the skipper's experience could be crucial to them getting the point they need to reach the last 32.
Jose Mourinho questioned UEFA's decision to allow Zorya Luhansk to play European home games in winter and claimed that the Ukranian side's pitch was "hard and icy".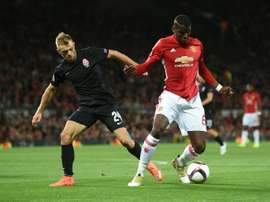 Chief executive of Zorya Luhansk Sergei Rafailov went on a homophobic rant on 'BBC North West Tonight' when talking about Manchester and defended his comments on his club's website.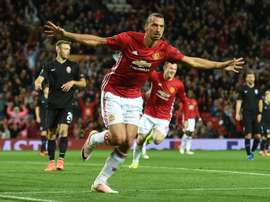 Zlatan Ibrahimovic wasn't happy with his team's last performance in the Europa League against Zorya.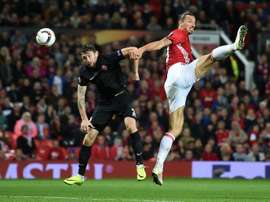 Zlatan Ibrahimovic headed in a 69th-minute winner as Manchester United got their Europa League campaign off the ground with a laboured 1-0 home win over Zorya Luhansk on Thursday.
Jose Mourinho may leave Wayne Rooney out of Manchester United'€™s starting side for the second match in a row when they face Ukrainian side Zorya Luhansk in the Europa League on Thursday.
Jose Mourinho said already a few weeks ago that the Europa League isn't important for him and his team and it seems like he keeps this attitude.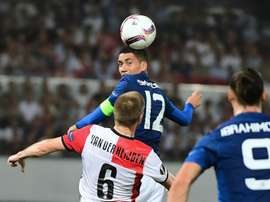 Manchester United host unheralded Ukrainians Zorya Luhansk at Old Trafford on Thursday with Jose Mourinho's side aiming to get their Europa League campaign off the ground after a bumpy start.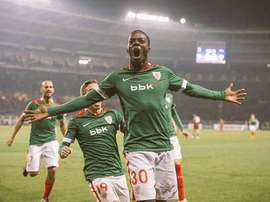 Twenty-nine ties were settled on Thursday and the Serie A side joined Trabzonspor and FC Zurich in heading out