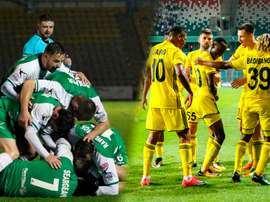 Swansea, Monaco and Andorra are all obvious examples, but we take a look at ten lesser known teams playing in a league away from their homeland.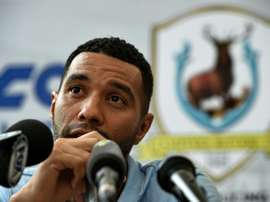 English footballer Jermaine Pennant fired a parting shot as he left his Singapore club, saying even Barcelona superstar Lionel Messi couldn't lift the moribund S-League.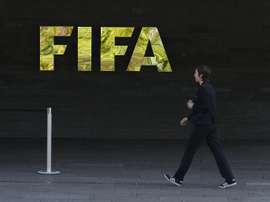 FIFA has told Singapore's football association to put internal elections on hold over possible political interference.