Last news Yokohama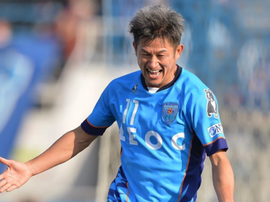 The legendary Kazuyoshi Miura refuses to hang up his boots. The Japanese player extended his Yokohama FC contract at 52 years old and will play for a minimum of 1 more year.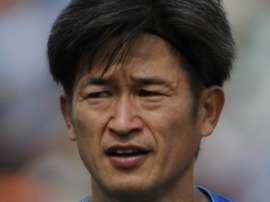 Kazuyoshi Miura has once again proven age is just a number by signing a new Yokohama FC contract at the age of 50.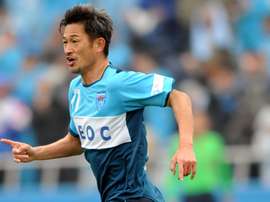 Recent advances in medical science have made it possible for football players and athletes in general to extend theitr sporting careers, but Japanese player Kazuyoshi Miura is set for a world record in terms of longevity.