Last news Wycombe Wanderers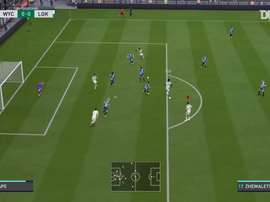 Lokomotiv Moscow have defeated Wycombe Wanderers player in their FIFA Quarantine Tournament clash in the Round of 64.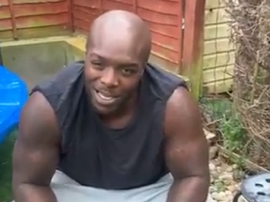 He is one of the strongest players in the world. Akinfenwa has not neglected his muscles during the quarantine because of the coronavirus crisis, and he has not forgotten to hit the ball either. The player shared part of his training on his social media.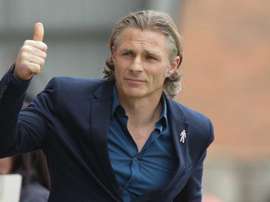 The Sunderland board have already chosen who they want to be their next manager. According to 'TMW', they are now negotiating with Gareth Ainsworth, the Wycombe Wanderers manager.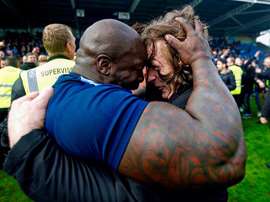 Wycombe striker Adebayo Akinfenwa has revealed he is in talks with television and film directors over a potential career change after football.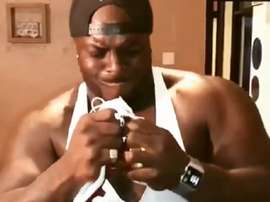 Wycombe Wanderers striker Akinfenwa, known as "the strongest player in the world" due to his heavy build, has recorded a video in which he jokingly threatens Ramos for having injured Mohamed Salah.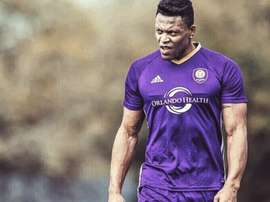 With the growing physical nature of the game, strength is becoming more of a necessity in the world of football as each year passes. Here we take a look at some of the strongest players of all time: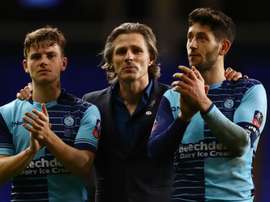 Wycombe Wanderers came agonisingly close to an FA Cup shock against Tottenham, whose boss Mauricio Pochettino hailed the League Two side.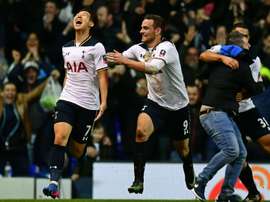 A stunning late comeback saw Tottenham overcome Wycombe Wanderers 4-3 and avoid one of the greatest shocks in FA Cup history.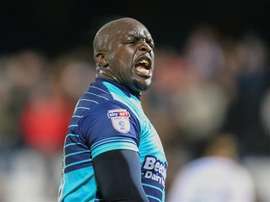 Cambridge United will investigate allegations that a group of fans racially abused Wycombe Wanderers striker Adebayo Akinfenwa.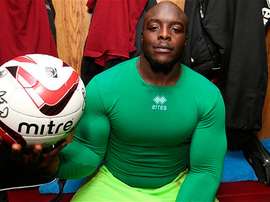 The striker didn't make it to half time in his debut during a pre-season friendly after getting into a scuffle with French second-tier outfit Le Havre AC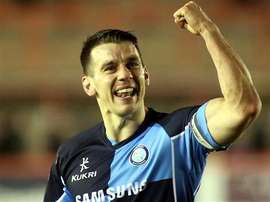 Wycombe Wanderer midfielder played on with a broken arm at York on Saturday.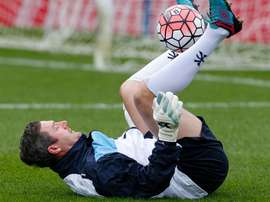 Barry Richardson, Wycombe Wanderers' goalkeeper, has given hope to us all. He is the third oldest footballer to play a league game in England.
Remi Garde praised Aston Villa captain Micah Richards for confronting angry fans after the struggling Premier League club were held to a 1-1 draw by fourth tier Wycombe in the FA Cup third round on Saturday.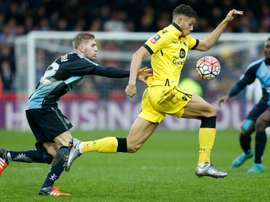 Aston Villa's wretched season continued on Saturday as they were held to a 1-1 draw by fourth-tier minnows Wycombe Wanderers in the third round of the FA Cup.