Last news West Brom Sub 23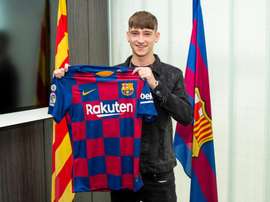 FC Barcelona's signing of Louie Barry has still not been finalised. If the club received the necessary documentation off FIFA a couple of days ago then he could play, but West Brom keep up their demand for compensation for this problem.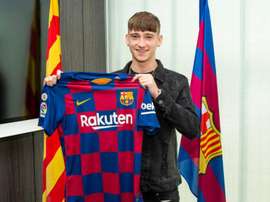 After starring for West Brom and England at youth level, Louie Barry has joined Barcelona on a three-year contract.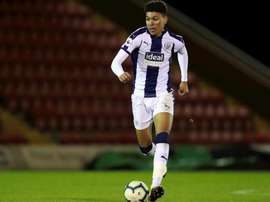 Manchester City could sign Morgan Rogers for eight million pounds, which would make him become the most expensive 16 year-old in English football.