The latest news from Vitória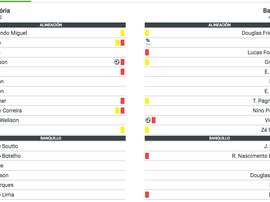 The Brazilian derby between Vitoria and Bahia was forced to be abandoned when one team was reduced to just six players with the seventh red card. Shocking scenes with a brawl causing up to nine players to see red.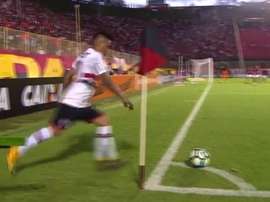 Sao Paulo ran out as victors against Vitória in a game that saw a goal from the corner flag. The scorer was a quick-witted Christian Cueva who took aim at the near post.