Last news Wolfsburg Fem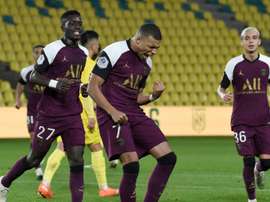 Kylian Mbappé is one of the hopefuls looking to be named the best player in the world at the World Football Summit. Manuel Neuer, Joshua Kimmich, Alphonso Davies, and Robert Lewandowski are the favourites.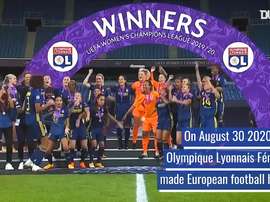 On August 30 2020, Olympique Lyonnais Féminin won their seventh Champions League against Wolfsburg, their fifth in a row - a first since Real Madrid's run of success between 1956 and 1960.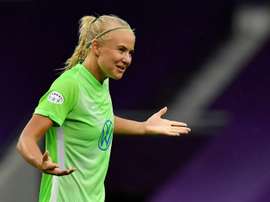 Prolific Danish international striker Pernille Harder joined Chelsea on a three-year deal on Tuesday to join an increasing number of stars of the women's game heading to play their club football in England.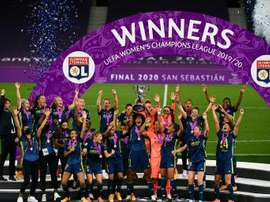 Japan star Saki Kumagai's strike proved crucial as Lyon continued their reign as Europe's dominant women's club side on Sunday, beating Wolfsburg 3-1 in the Champions League final to win the trophy for the fifth year running.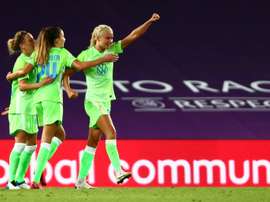 Two-time former winners Wolfsburg sealed a place in the Women's Champions League final with a 1-0 victory over last year's runners-up Barcelona in Spain on Tuesday.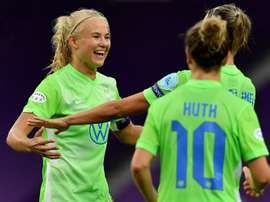 Denmark attacker Pernille Harder scored four goals in less than an hour as two-time winners Wolfsburg hammered Glasgow City 9-1 in San Sebastian on Friday to reach the women's Champions League semi-finals.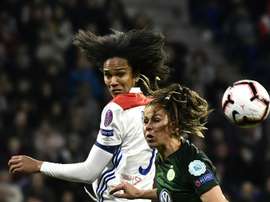 Reigning champions Lyon beat two-time former winners Wolfsburg 2-1 in the Champions League quarter-finals first leg on Wednesday.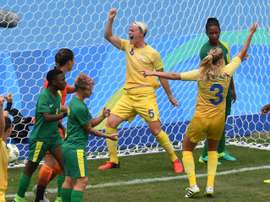 Nilla Fischer has experienced a lot in her 20 year career, especially being one of the few openly gay players.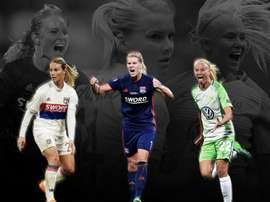 Wolfsburg's Pernile Harder was awarded the UEFA Champions League women's player of the season.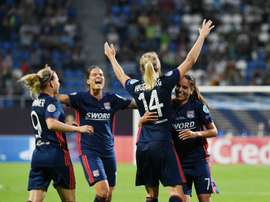 A stunning burst of goals in extra time allowed Lyon to come from behind and beat Wolfsburg 4-1 as the French side made history by winning a third straight women's Champions League title on Thursday.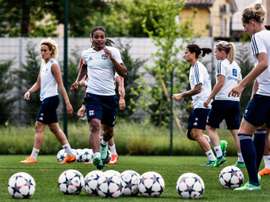 Before Real Madrid try to get their hands on a third straight Champions League crown this week, Lyon have the chance to achieve the same feat in the women's showpiece.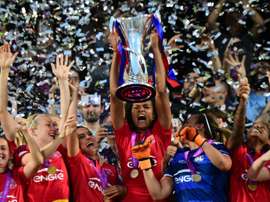 Lyon claimed their third women's Champions League title on Thursday with a dramatic penalty shootout victory over Wolfsburg after the final finished 1-1 in Reggio Emilia.