Last news Veracruz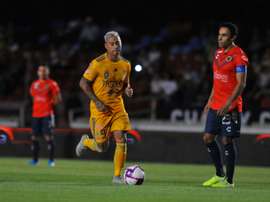 Players of Mexican club Veracruz went on strike in the opening minutes of a league game on Saturday, allowing grateful opponents Tigres to walk in two goals unchallenged.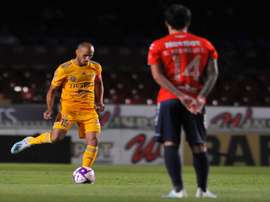 Veracruz allowed Tigres to score two goals in the opening four minutes without challenge, as they protested unpaid wages in Liga MX.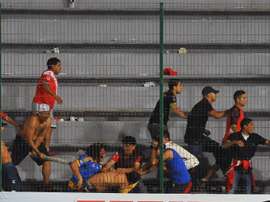 Tigres UANL's 3-0 victory over Veracruz was marred by violent clashes between supporters and objects being thrown onto the field.