Last news Vasco da Gama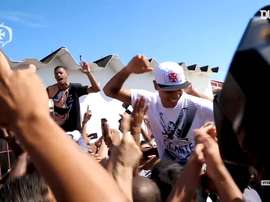 Enjoy a compilation of Luís Fabiano's best moments at Vasco.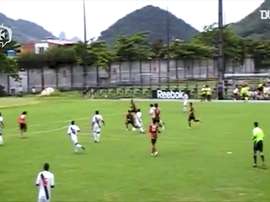 Enjoy a compilation of Philippe Coutinho's best moments at Vasco.
The footballing legend recognised at 79 years old that he was always been a Vasco de Gama fan. He played for Santos and New York Cosmos as a player.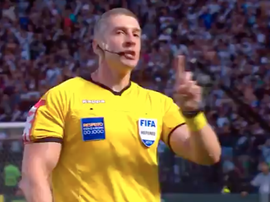 Anderson Daronco, the referee for the Vasco da Gama v Sao Paulo encounter, briefly stopped the game in the second half due to homophobic chanting coming from the crowd.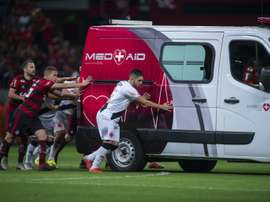 A Brazilian league match between Rio de Janeiro rivals Vasco da Gama and Flamengo gave way to surreal scenes as footballers from both sides came to the aid of an ambulance that broke down on the pitch while transporting an injured player to hospital.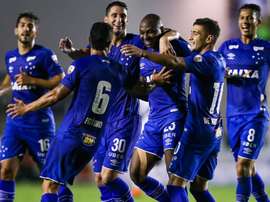 Goals from Jaime Valdes and Esteban Paredes saw Colo-Colo edge Delfin in the Copa Libertadores.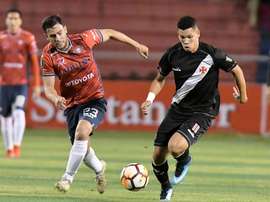 Bayer Leverkusen have beaten the likes of Manchester City, Atletico Madrid and Paris Saint-Germain to the signature of Vasco da Gama forward Paulinho.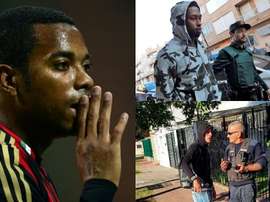 'Marca' has drawn up a list of players who have had run-ins with the justice system, including some players who have retired.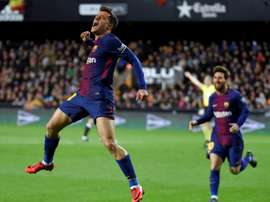 Vasco da Gama will finally receive their cut of the exorbitant transfer sum from Coutinho's move to Barcelona, and it couldn't come at a better time...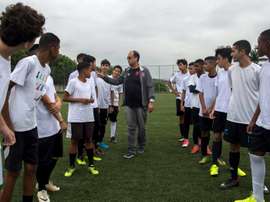 At a trial for youngsters at Rio de Janeiro's Vasco de Gama football club, Vanessa Dias pushed through the bushes to glimpse her 12-year-old son Caua, nervously hoping that he'd just taken his first step to the big time.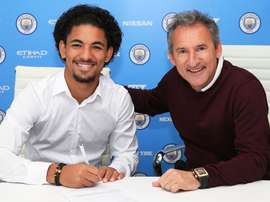 Manchester City have officially announced the signing of 19-year old Brazilian U20 international midfielder Douglas Luiz.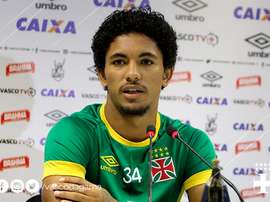 Manchester City have signed the 19-year-old after the South America U20 championships, where he performed impressively.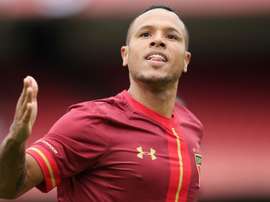 Former Brazil, Sevilla and Sao Paulo striker Luis Fabiano has joined Vasco da Gama at the age of 36.
Corinthians sealed a sixth Brazilian league title after a late 1-1 draw at Vasco de Gama late Thursday gave them an unassailable 12-point lead with three games remaining.