The latest news from Valencia Mestalla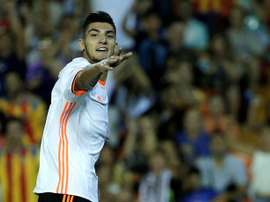 According to 'elbernabeu.com', Valencia Mestalla forward Rafa Mir has reached an agreement with Real Madrid and will move to the Spanish capital in January.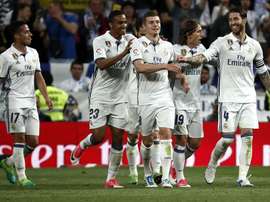 Real Madrid are always thinking about the future and according to 'Marca', they are keeping a very close eye on these three young talents currently representing their countries at the U-17 World Cup in India.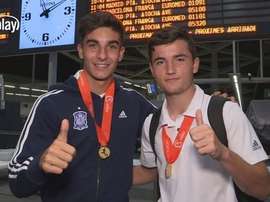 His name is Ferran Torres and he's tipped to be one of the great Spanish footballers of the future. He plays for Valencia but that could soon change, with Barcelona and Real Madrid both setting their sights on him.