Last news Ural Sverdlovskaya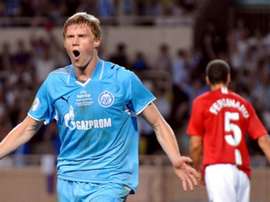 Pavel Pogrebnyak, striker for Ural Sverdlovskaya of Russia, will not be able to play until next season because of racist comments he made against coloured Russian players.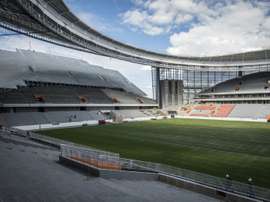 The Yekaterinburg Arena was officially inaugurated on April 15, two months ahead of the first World Cup match.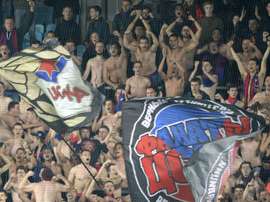 Reigning champions CSKA Moscow thrashed Ural Yekaterinburg 4-0 on Saturday to secure third spot in Russia ahead of their trip to Wembley to play Tottenham in midweek.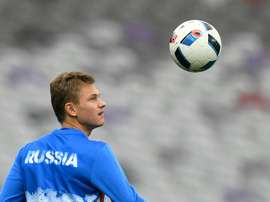 Zenit St Petersburg beat Ural Yekaterinburg 2-0 on Sunday to go level on points with Russian Premier League leaders Spartak Moscow.