Last news Ufa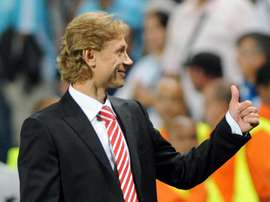 Second-placed Rostov stumbled to a goalless draw at home to struggling Ufa in the Russian Premier League on Saturday, potentially losing further ground on leaders Zenit St Petersburg.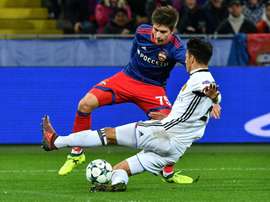 Five-time former Russian champions CSKA Moscow tuned up for their Champions League campaign-opener at Viktoria Plzen with a 3-0 win at Ufa on Saturday.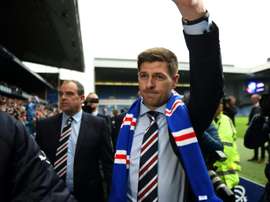 Steven Gerrard has highlighted the importance of his Rangers side reaching the group stages of the Europa League.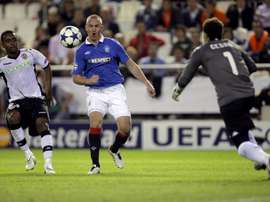 Gary McAllister is delighted with the journey that his Rangers team have bene on, to be within two games of the Europa League group stage.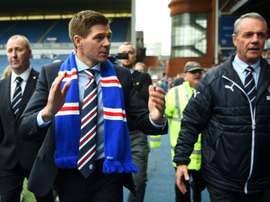 Rangers' Europa League opponents FC Ufa received their visas to travel from Russia on Thursday.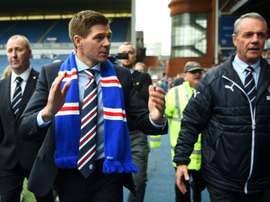 Steven Gerrard's Rangers will face Russian side FC Ufa in their Europa League play-off tie, and are expecting a challenging first leg in Glasgow.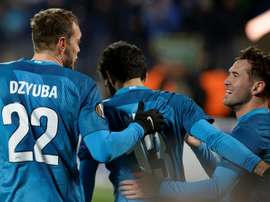 Zenit St Petersburg bounced back from a disappointing defeat in their previous Premier League match at Krasnodar beating Ufa 2-0 on Wednesday to narrow the gap on leaders Spartak Moscow.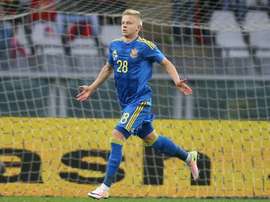 Pep Guardiola has completed the signing of the young Ukraine international, who will arrive ahead of the Spaniard's debut season in the Premier League.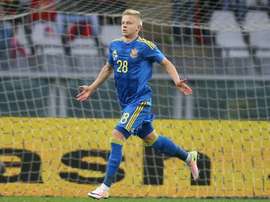 It is understood that Oleksandr Zinchenko is coming close to be a Manchester City player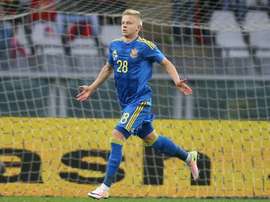 Guardiola's side are expected to complete the signing of the youngster after the European Championships this summer.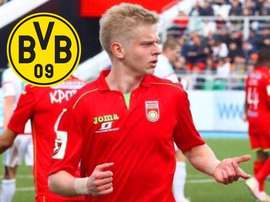 The 19-year-old is turning heads with his performances this season in Russia, and his representative has claimed he is on the verge of signing for the Bundesliga outfit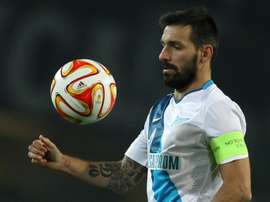 Portuguese midfielder Danny came off the bench to score as Russian champions Zenit St Petersburg stayed top with a 1-0 win at Ufa on Sunday.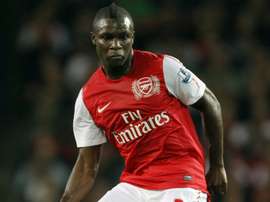 Russian football was hit by a new race storm Friday when Ghana's Emmanuel Frimpong was sent-off after just 30 minutes of the season opener for reacting to a stream of abuse.