Last news Trabzonspor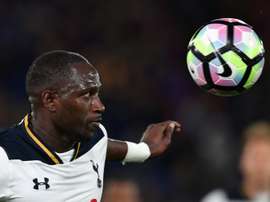 Moussa Sissoko and Jose Sosa are expected to move on in the transfer window and both are wanted by Super Lig side Trabzonspor.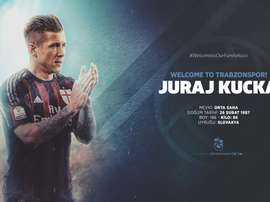 Trabzonspor have announced the signing of Juraj Kucka from AC Milan, the midfielder is signing a three-year deal.
Hakan Calhanoglu will not be paid by Bayer Leverkusen for the duration of his four-month suspension.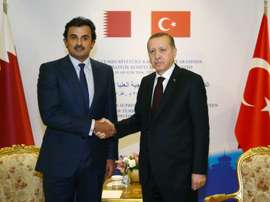 President Recep Tayyip Erdogan on Sunday opened the new 40,000-plus capacity stadium of Turkish football team Trabzonspor, the latest ambitious infrastructure project to take shape in the country.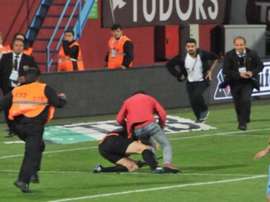 The club will have to play their next four games infront of an empty stadium after the incident during their game with Fenerbahce.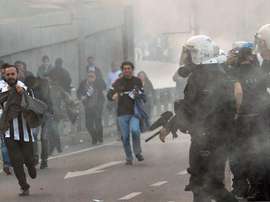 The Turkish Super Lig match between Fenerbahce and Trabzonspor was abandoned on Sunday following the assault of a referee.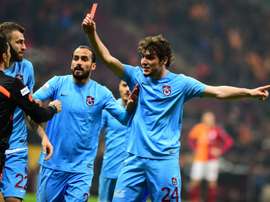 The Trabzonspor player who brandished a red card at the referee at the weekend's ill-tempered clash with Super Lig rivals Galatasaray was hit with a three match ban by the Turkish football federation on Thursday.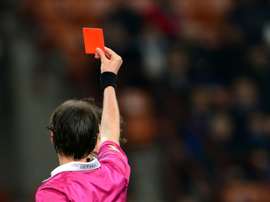 Turkish football faced new questions over the credibility of the game Monday after an anarchic clash between Galatasaray and Trabzonspor ended with just seven footballers from the Black Sea side on the pitch and one of its players showing the referee the red card.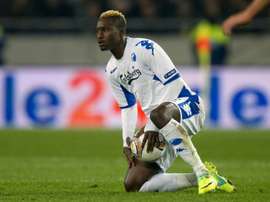 Sunderland have signed Senegal striker Dame N'Doye on loan from Trabzonspor until the end of the season, the struggling Premier League club announced on Thursday.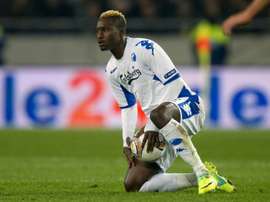 Sunderland manager Sam Allardyce confirmed on Monday that Senegal striker Dame N'Doye is close to joining the struggling Premier League club.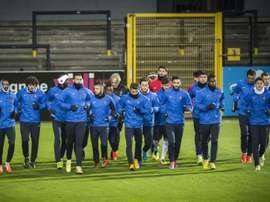 The Turkish Football Federation has suspended and fined the boss of leading club Trabzonspor after he ordered four referees to be held captive in a dispute over a crucial line call.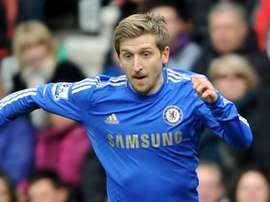 The winger will spend the season in Turkey having been previously been loaned to Sevilla, Fiorentina and Anderlecht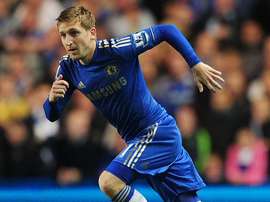 The Super Lig side have revealed that the former Germany international is set to complete his transfer to Turkey on Tuesday - subject to a medical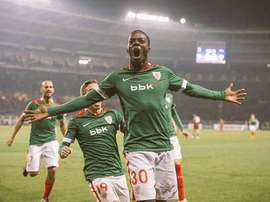 Twenty-nine ties were settled on Thursday and the Serie A side joined Trabzonspor and FC Zurich in heading out