Last news Tottenham Fem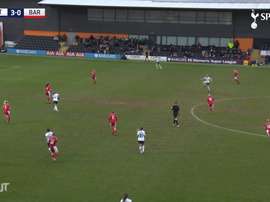 Check out some of Spurs Women's best goals of the 2019-20 campaign, featuring Siri Worm, Gemma Davison and Lucy Quinn.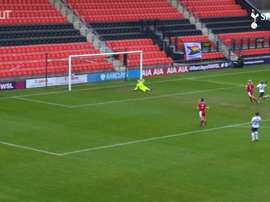 Gemma Davison's first goal in a Spurs shirt was one to remember after finding the net from 25 yards in the FA Cup against Barnsley. Davison's was Spurs' four goal in a 5-0 win, in January 2020.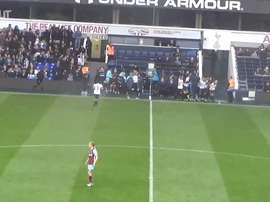 In the penultimate game of the 2016-17 WPL campaign, Spurs thrashed West Ham 4-0 to seal the WPL title. Bianca Baptiste, Nikita Whinnett, Wendy Martin and Josie Green were the scorers for Spurs.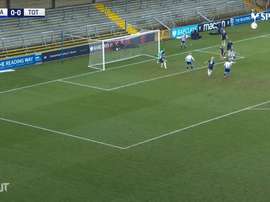 Becky Spencer's made some top saves so far this season for Tottenham.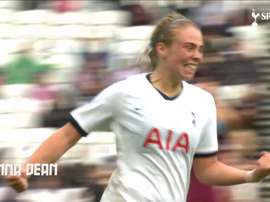 Checkout Tottenham's best goals in the Women's Super League 2019-20 season.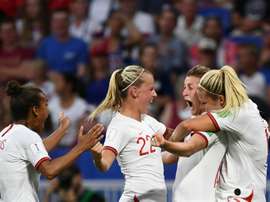 Manchester City and Chelsea will play their opening matches of the new Women's Super League (WSL) season at the Etihad Stadium and Stamford Bridge respectively as the Football Association (FA) seeks to build on the interest sparked by the women's World Cup.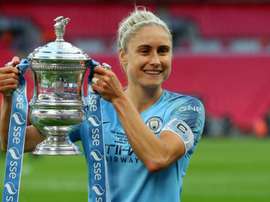 Two of the biggest opening matches of the Women's Super League season, including the Manchester derby, will take place at the men's venues.