Last news Tanzania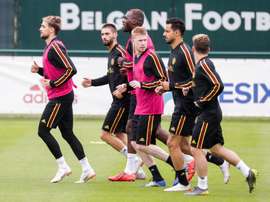 Belgium remain top of the FIFA World Rankings with 1765 points, followed by France (1733) and Brazil (1712). The well-known rankings haven't seen significant changes due to the scarce number of international matches lately.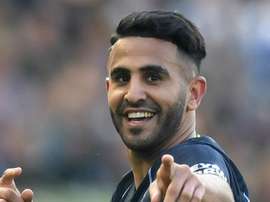 Algeria are gathering momentum at the Africa Cup of Nations and will be expected to notch a third straight victory when they face Tanzania.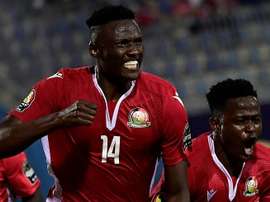 Michael Olunga scored twice as Kenya edged neighbours Tanzania 3-2 in Cairo Thursday to keep alive hopes of reaching the second round in the Africa Cup of Nations.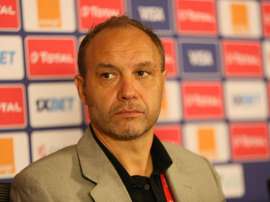 The stakes are high in Group C as neighbouring nations Kenya and Tanzania face each other in the Africa Cup of Nations for the first time.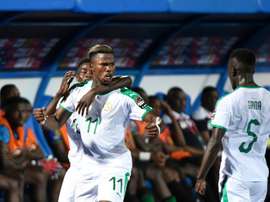 Africa Cup of Nations hopefuls Senegal kicked off their quest for an elusive maiden title on Sunday with a dominant 2-0 win over a Tanzania side making a first appearance at the tournament since 1980.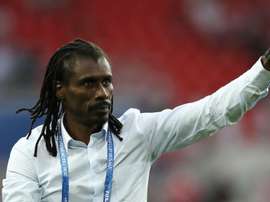 Sadio Mane will be missing for Senegal as they start their bid for a first AFCON title against Tanzania on Sunday.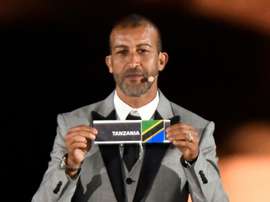 Tanzanian authorities launched a fundraising campaign on Thursday aimed at raising nearly half a million dollars to "motivate" the national team who are about to play their first Africa Cup of Nations match in nearly 40 years.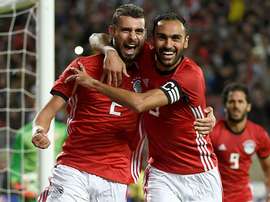 Africa Cup of Nations hosts Egypt rested star Mohamed Salah as they defeated Tanzania 1-0 Thursday in the first of two warm-up matches before the June 21 tournament kick-off.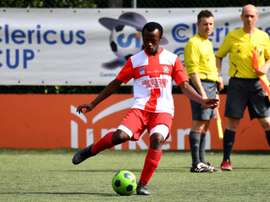 Deogratias Nyamwihula is a 27-year-old Tanzanian striker whose quickness is a thorn in the side of defences.
Liverpool goal machine Mohamed Salah sat on the bench as Egypt barely created a chance when losing 1-0 to Greece Tuesday on a mixed night for African World Cup hopefuls.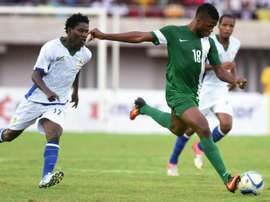 Manchester City ace Kelechi Iheanacho scored the only goal of the game to give Nigeria their first win of an underwhelming Africa Cup of Nations qualifying campaign on Saturday in Uyo.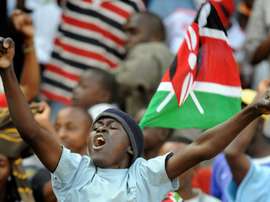 Southampton midfielder Victor Wanyama converted a penalty to earn Kenya a 1-1 home draw with Tanzania on Sunday in a warm-up match ahead of 2017 Africa Cup of Nations qualifiers.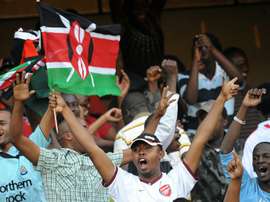 Ethiopia won, Kenya drew and Tanzania lost Sunday in 2018 World Cup qualifiers as they secured second-round places with aggregate victories.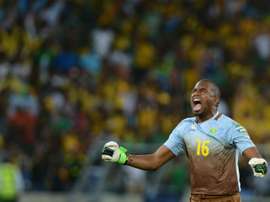 Mauritania shocked South Africa 3-1, Ghana edged Rwanda 1-0 and Nigeria were held 0-0 by Tanzania Saturday in Africa Cup of Nations matchday 2 qualifiers.