Last news Thailand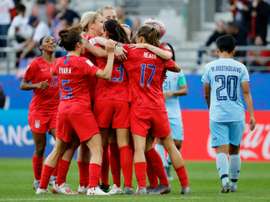 The United States Soccer Federation and the country's women's national team are set to enter mediation after the World Cup to settle a discrimination lawsuit, the Wall Street Journal reported on Friday.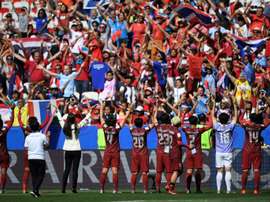 Sweden cruised into the knockout stages of the Women's World Cup on Sunday after comfortably seeing off Thailand 5-1 to move top of Group F.
Kanjana Sungngoen scored a late consolation for Thailand as they trailed Sweden 4-1, becoming her nation's first goalscorer at this World Cup. The 32 year-old midfielder could not contain her emotions and broke down crying as she celebrated.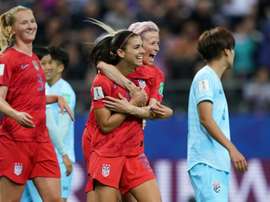 United States star Alex Morgan defended Wednesday her team's joyous celebrations after the holders began their defence of the women's World Cup with a record 13-0 demolition of Thailand.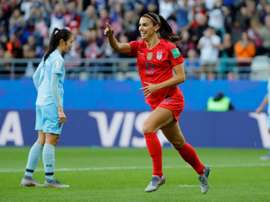 USA striker, Alex Morgan, wrote her name in World Cup history with an astonishing performance, with the 29 year old scoring 5 goals as the United States ran out 13-0 winners over Thailand.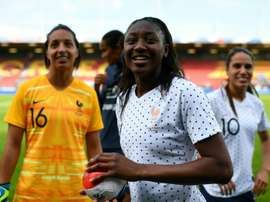 France continued preparations for their charge for Women's World Cup glory with a stuttering but eventually comprehensive 3-0 win over Thailand on Saturday.