Last news Swindon Town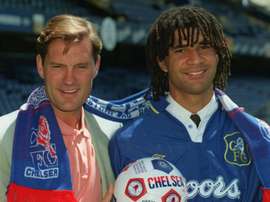 Football history has no shortage of player-manager success stories and Vincent Kompany will hope to add to them at Anderlecht.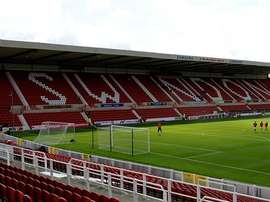 Derek Elston, of Northamptonshire, has gone to every possible length in order to watch every single match contested by his beloved Swindon Town.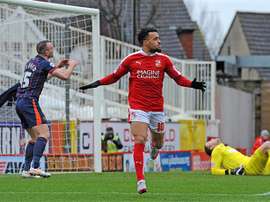 The Football League Awards ceremony will be held in Manchester on Sunday.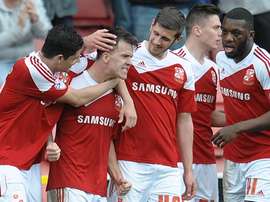 Swindon Town footballers Drissa Traore, Jeremy Balmy and Brandon Ormonde-Ottewill have been suspended with immediate effect.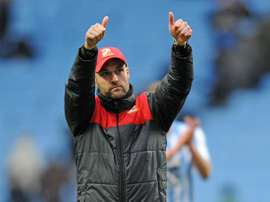 Swindon Town's head coach Luke Williams found the time to visit Swindon College and explain to the students what brings success.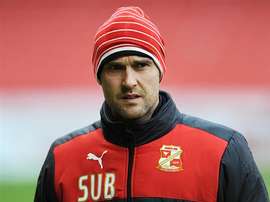 Swindon Town have confirmed that their new first-team coach will be caretaker boss Luke Williams.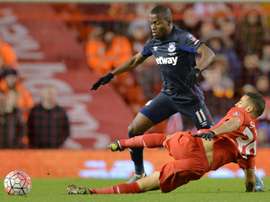 In recent weeks Stewart has really impressed Liverpool manager Jurgen Klopp and Liverpool fans. Therefore, it was with great disappointment for Klopp when he announced that Stewart will be out for an unknown length of time due to his ankle injury.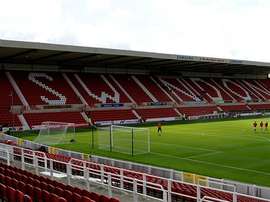 21-year-old Jamie Sendles-White has signed a contract to play for Swindon Town until the end of the season.