Last news Sutton United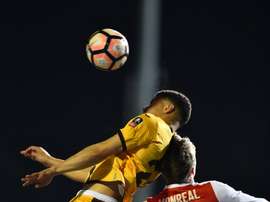 Sutton's players will "go down in history" despite advancing to the FA Cup quarter-finals, says manager Paul Doswell.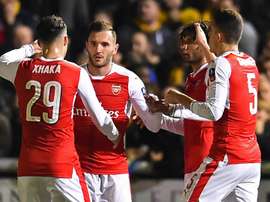 It was not a convincing scoreline, but Arsenal nonetheless booked a last-eight spot in the FA Cup with a win over Sutton United.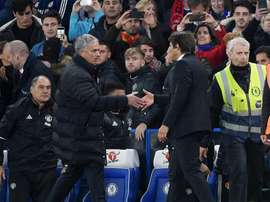 A huge clash emerged from the draw of the FA Cup quarter-final stage, which took place on Sunday night, as Chelsea will host holders Manchester United at Stamford Bridge.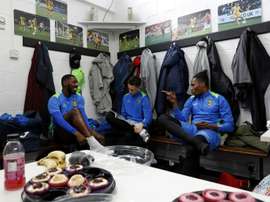 A plastic pitch, a vulnerable heavyweight and minnows with giant-killing pedigree could conspire to produce one of the great FA Cup shocks when Arsenal visit non-league Sutton United on Monday.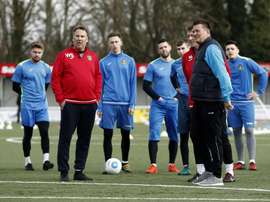 The manager of Sutton United will have no qualms about doing all he can to add to the burden of Arsenal boss Arsene Wenger when their teams meet in the last 16 of the FA Cup.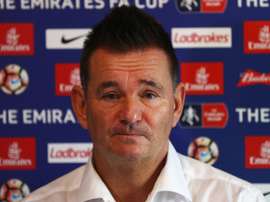 Arsenal take on National League side Sutton United in the FA Cup at a ground where the showers are lukewarm and the roof is leaking.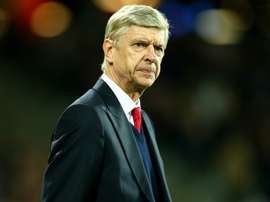 Arsene Wenger will be desperate for Arsenal to beat lowly Sutton United but opposite number Paul Doswell has little time for sympathy.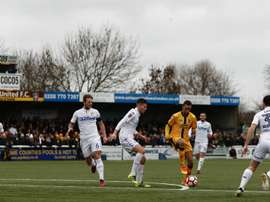 Their stadium only holds 5,000 and has an artificial surface, but Sutton United want to play Arsenal on home turf in the FA Cup.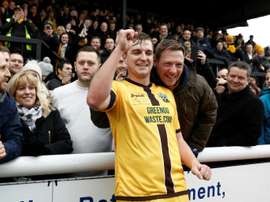 Non-League Sutton will face Arsenal in next month's fifth round of the English FA Cup after being given a home draw against the Premier League giants on Monday.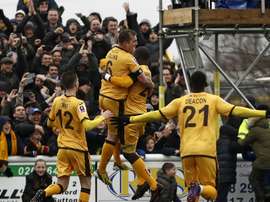 Sutton United, Millwall and Fulham all produced FA Cup surprises to seal their places in the fifth round of the competition.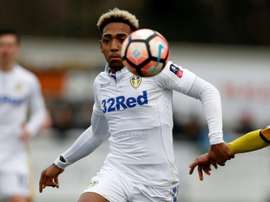 Mallik Wilks whose brother Raheem was shot dead last Thursday came on as a substitute for tier two Leeds United in their FA Cup fourth round clash with non league Sutton on Sunday.