Last news Sportfreunde Lotte
Christian Pulisic set Borussia Dortmund on their way to a comfortable 3-0 win over third-tier Sportfreunde Lotte on Tuesday that took them into the semi-finals of the German Cup.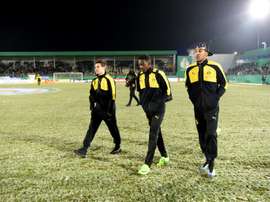 Borussia Dortmund are without the injured Pierre-Emerick Aubameyang for their DFB-Pokal clash against Sportfreunde Lotte.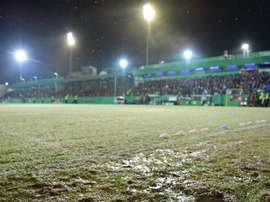 The postponed DFB-Pokal clash between Borussia Dortmund and Sportfreunde Lotte will now take place on March 14 in Onsabruck.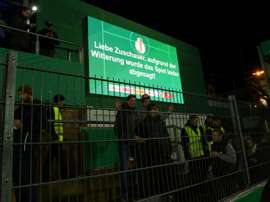 Borussia Dortmund want their German Cup quarter-final at minnows Sportfreunde Lotte played at an alternative stadium after snow forced Tuesday's game to be postponed just an hour before kick-off.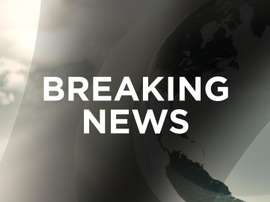 The DFB-Pokal match between Borussia Dortmund and Sportfreunde Lotte has been abandoned before kick-off due to snowfall.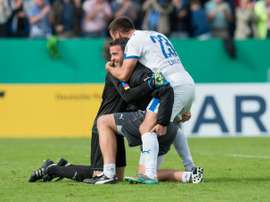 Bundesliga side Werder Bremen kicked off their new season by being dumped out of the German Cup in the first round with a 2-1 defeat at third-tier club Sportfreunde Lotte on Sunday.