Last news Slovácko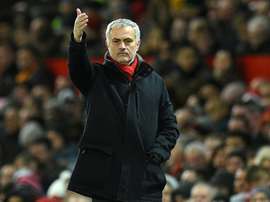 Manchester United have signed Czech youngster Matej Kovar, subject to international clearance, after reportedly impressing in a one-week trial in November.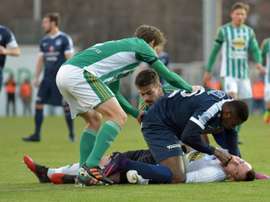 Togo international Francis Kone isn't the best known player in world football, but he has certainly had a huge impact on the lives of fellow professionals.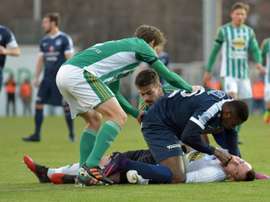 Racially abused by their fans, Togolese striker Francis Kone has taken on hero status after saving a rival goalkeeper's life in a Czech top-flight game last weekend.