Last news Skënderbeu Korçë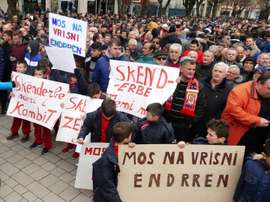 Two months ago Albania's top football club, Skenderbeu, was raising a trophy to the sky as confetti rained down on the team, gleeful after clinching their seventh national title in eight seasons.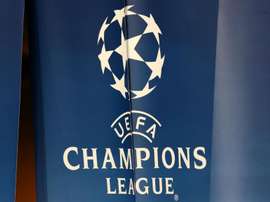 During an investigation into alleged match-fixing at the Albanian club Skenderbeu, inspectors from UEFA received death threats.
UEFA officially announced the sanction to Skënderbeu for rigging games. The Albanian team has been sentenced to 10 years without contesting in European competitions and a €1 million fine.
It may not be one of Thursday's Europa League glamour ties but Skenderbeu's visit to Partizan is nonetheless steeped in the history of the bitter rivalry between Albania and Serbia.