Last news Sivasspor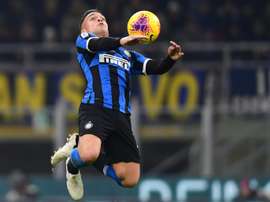 It is nearly halfway through the season and many of the top European leagues have surprise leaders at the top of the table. Even those that do not have seen many surprise results. Backing the outsiders seems to be a good way of making money this term.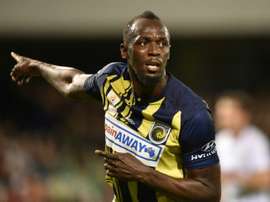 Usain Bolt's fledgling footballing career continues to struggle to get off the ground after Turkish side Sivasspor denied reports they were set to offer him a deal.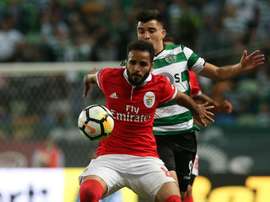 Having failed to impress Ernesto Valverde, full-back Douglas has left Barcelona for a third loan spell away from Camp Nou.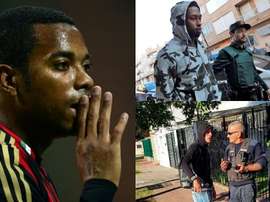 'Marca' has drawn up a list of players who have had run-ins with the justice system, including some players who have retired.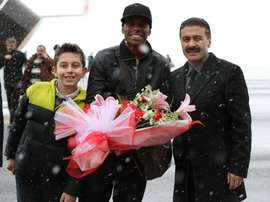 Brazil forward Robinho signed on Tuesday with Turkish Super Lig side Sivasspor, the club said, even though he has been sentenced in absentia to nine years in prison in Italy for rape.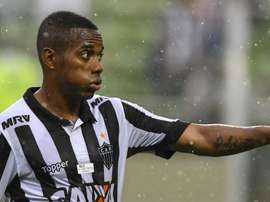 Despite a potential jail term hanging over him in Italy, former Brazil star Robinho is poised to take his career to Turkey with Sivasspor.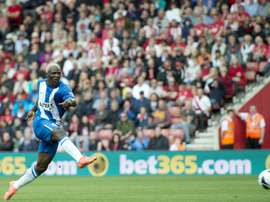 Former Everton and Wigan striker Arouna Kone has signed for newly-promoted Turkish club Sivasspor on a two year deal.